City

Canberra

Condition

Sunny
Sunny
Current temperature

8.3°
Minimum temperature

5°

Maximum temperature

23°
Secret recordings have revealed the scene when James Ashby rushed in to AFP headquarters to lodge a complaint.

The Liberal Party's most senior officials had twice ordered Teena McQueen to cease going on Sky's TV programs, but she refused, citing that the money was too good.

"This is the stuff you see in James Bond magazines. I would never expect you would see this for real in the real world."
by

Michael Koziol and Rachel Clun

Anyone who was at Canberra Airport departure terminal on Thursday morning should be aware of measles symptoms.
More top stories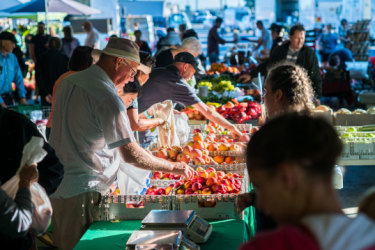 Karen Hardy spends a morning with the producers at the Capital Region Farmers' Market and finds some good stories amongst the delicious offerings.
Advertisement
Advertisement
The social media giant has been heavily criticised by the government for its response to its role in spreading video of the Christchurch terror attack.
by

Fergus Hunter and Jennifer Duke

by

Michael Koziol and Rachel Clun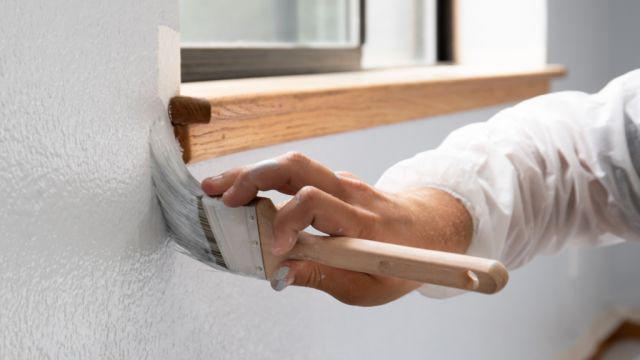 It can be tempting to try to save money when prepping a home for sale but if you don't have the skills, a DIY approach could cost you in the long run.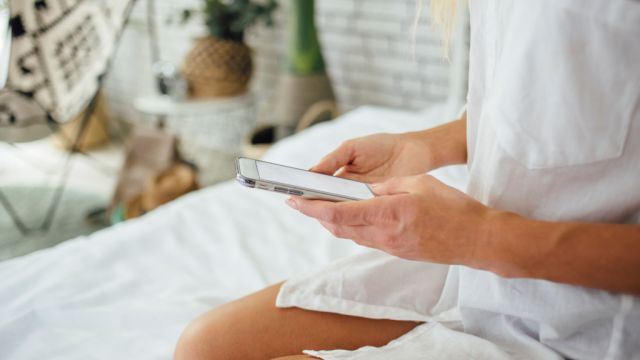 Few of us have a home interior that would stand up to Instagram scrutiny, but how many of us would actually fake it to the world?
Coles boss Steve Cain is planning to spend up to capture the huge growth in online shopping, leaving Woolworths chief Brad Banducci flat-footed.
Advertisement
The Apple TV+ launch event was as compelling for the shows they highlighted as the ones they did not.
Opening the Melbourne International Comedy Festival, Gadsby praised a move towards diversity in stand-up.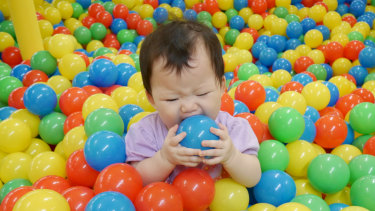 Here's a study that will have you reaching for the antibacterial wipes.
The latest annual marketing report from Salmat shows declining reliance on family and less influence from influencers.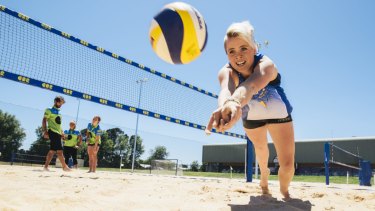 Volleyball Australia and the AIS are working on a beach volleyball court design to fast-track development on the sand to chase Olympic medals.
A right thumb injury means Joe Tapine will miss Canberra's clash with the Newcastle Knights.