Adelphi hotel checks out as taxman takes action over unpaid debts
THE Adelphi Hotel in Flinders Lane closed its doors last Friday after the Australian Taxation Office applied to have its owner liquidated over unpaid debts.
The avant-garde 35-room hotel, a favourite of hip travellers, is renowned for its edgy design and the glass-bottom, 25-metre pool that juts out over Flinders Lane nine storeys below.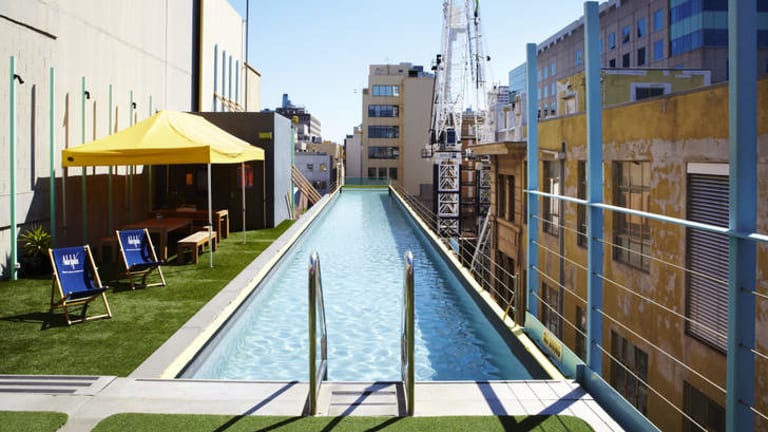 Its owner, the Gabriel Hotels Group, was placed into official liquidation by court petition from the ATO, reportedly over debts of about $150,000, Rodgers Reidy Chartered Accountants principal Gary Fettes said.
Mr Fettes said the hotel had struggled because of the global financial crisis and the complex strata-title ownership of the building it operated in.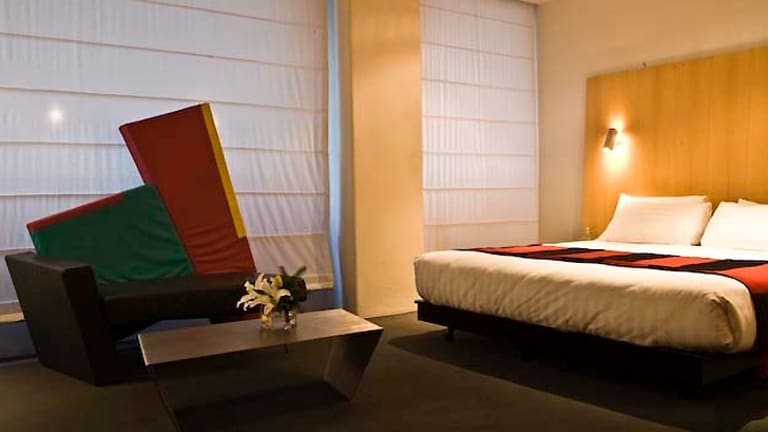 Several floors are owned by different entities and some rooms are owned by private parties. ''We will ask the ATO to lodge proof of debt,'' he said. ''We are going through the process of trying to get someone to come in and run it again.''
The Adelphi was designed by award-winning Melbourne architects Denton Corker Marshall more than 20 years ago and constructed within an old inner-city warehouse. At the time, it was hailed as a prime example of urban renewal.
Gabriel Hotels Group director Damien Hodgkinson rescued it from bankruptcy in 2006.
In an effort to attract more business, his company upgraded the interior's angular industrial design, installing a spa and blue-tiled Turkish steam room on the ninth floor.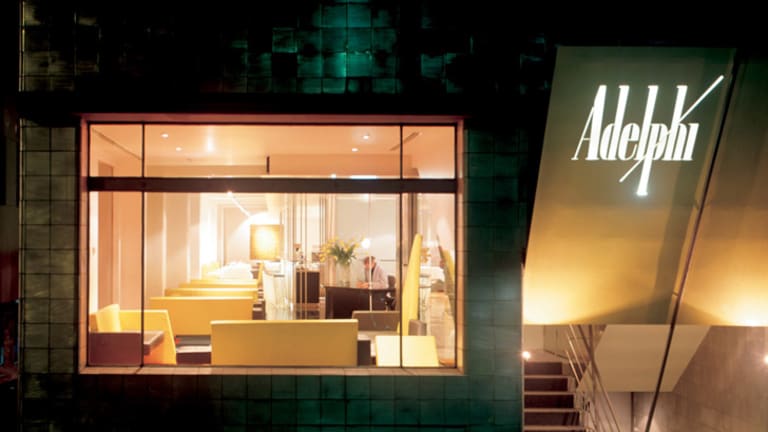 Property Editor at The Age and BusinessDay journalist for Fairfax's theage.com.au, smh.com.au, watoday.com.au and brisbanetimes.com.au.
Morning & Afternoon Newsletter
Delivered Mon–Fri.