Retailer Coles has blamed ''unnecessarily complex'' regulation for stifling competition in the financial system as it forges ahead with plans to offer banking services to customers.
The supermarket chain, which has applied for a banking licence that would allow it to take deposits from customers and provide financial services, said tough banking rules ''may incrementally shift to an unintended point where financially sound and otherwise well-regulated new entrants cannot compete in financial services in the future''.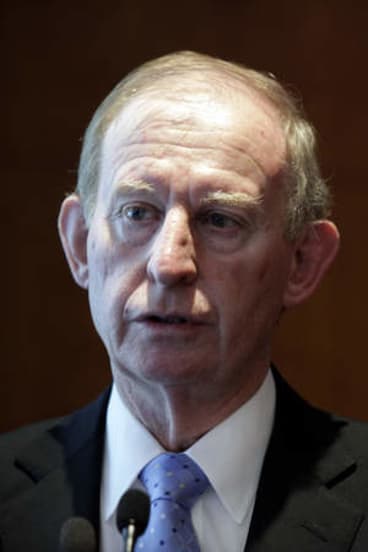 The claim came in its submission to the David Murray-led Financial Services Inquiry that compared regulation governing the provision of financial services products in other markets such as Canada, France and Britain. For example, UK supermarket Tesco's banking arm offered its customers mortgages and held £5.2 million ($9.3 million) of deposits.
Coles was not the only major non-financial company to engage with the inquiry. Australia Post also decried the delays in adopting new payment technologies, despite having one of the soundest banking systems.
It said these delays had denied potential productivity benefits and resulted in a failure to exploit opportunities to position Australia as a leading financial services provider. The post office blamed industry bodies that failed to serve smaller players for stifling innovation in the sector.
''Reliance on key industry participants to progress and regulate change has been detrimental to the pace of innovation,'' the Australia Post submission said.
It said that industry-led self-regulatory bodies needed to be reviewed to ensure they could ''equally accommodate and represent the views of all participants irrespective of size and ensure their remit does not protect the interest of particular groups over the interests of the broader Australian economy''.
Australia Post cited the market dominance of Bpay - which is owned by the big banks - as an example of competition being impeded in payment systems.
Morning & Afternoon Newsletter
Delivered Mon–Fri.