Litigation in the mix for discount chain
THE administrators of Retail Adventures have confirmed they have been in discussions with litigation funder IMF about possible legal action if the failed discount chain owned by Kathmandu founder Jan Cameron goes into liquidation next month.
A team of administrators from Deloitte led by Vaughan Strawbridge is investigating several transactions executed before its appointment, as well as looking into whether the company traded while insolvent.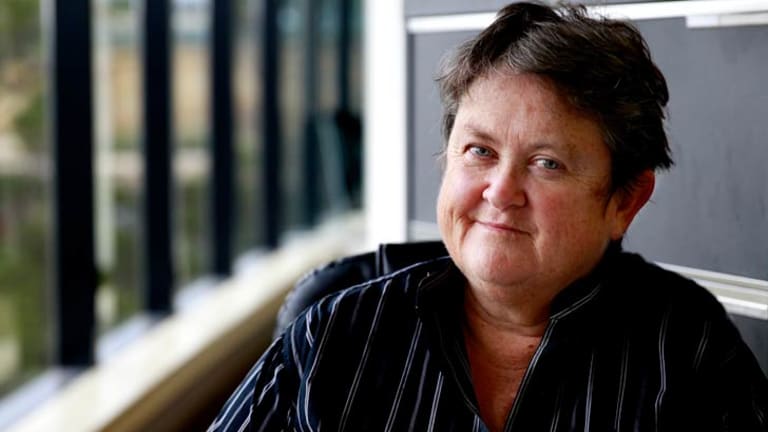 The administrators, who are assessing interest from potential purchasers of the remaining Retail Adventures business, would not comment on their investigations.
''It is not unusual for an administrator to have discussions with a litigation funder,'' said Deloitte spokesman Simon Rushton.
''For now, there are no ongoing discussions and no identified actions being considered by any parties.''
Retail Adventures has made losses totalling $114 million since Ms Cameron acquired the business out of receivership in March 2009.
The company's directors had relied on Ms Cameron's financial support to prepare the company's accounts on a ''going concern'' basis.
By the time administrators were appointed, the company had net liabilities of about $118 million.
The sales process will help determine whether it is worth pursuing a deed of company arrangement on behalf of creditors, or if they are better off winding up the company.
The administrators' investigations will be critical in determining whether there is legal action worth pursuing - in liquidation - on behalf of the 1700 creditors who are owed $270 million.
Ms Cameron is one of two interested parties looking to acquire the entire business.
If successful, Ms Cameron is expected to use an $80 million secured debt to help reacquire the business she paid $85 million for in 2009.
A spokesman for Ms Cameron declined to comment.
With secured creditors being owed $105 million, a sales price will have to exceed this amount before unsecured creditors - who are owed $165 million - will receive a cent.
A recommendation from the administrators is expected before the second meeting of creditors, which is due to be held by February 26.
Morning & Afternoon Newsletter
Delivered Mon–Fri.