How do we get a trade account?
We are an Australian online-only sports retailer, but local wholesalers are refusing to give us a trade account because we don't have a bricks-and-mortar store. We are keen to offer our customers the broadest range of products possible, so we are looking at alternative sources of supply. Do you have any recommendations on the different strategies available to us?
It's a shame that your wholesalers aren't coming to the party but I can understand where they are coming from. Business owners need to protect themselves, and in tough economic times, people tend to be a bit more risk averse. But there are ways around it. Here are some tips: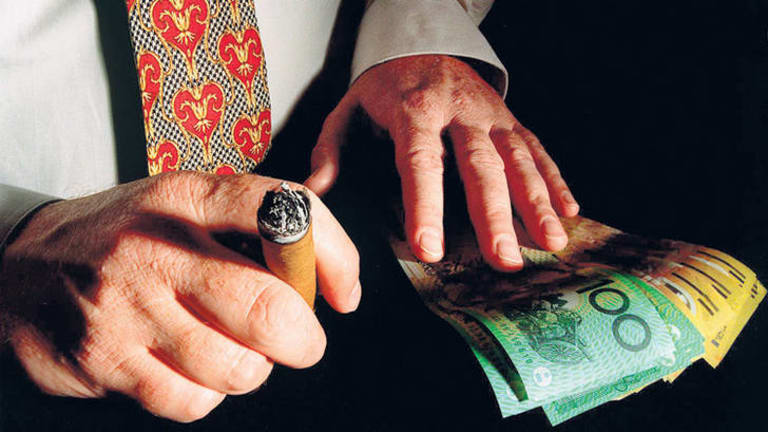 ■ Ask your wholesalers if they would be willing to let you have a trade account after doing business with them for six or 12 months. They may even offer you a 50 per cent trade account, which means that you'd pay half upfront with the other half payable in 30 or 60 days. It's a good way to establish a relationship and show you are able to pay your accounts when they are due.
■ With some of your bigger ticket items, if you have good relationships with your suppliers, you may be able to use a ''just in time'' inventory management system. In this case, you don't actually hold the stock; you buy it after you receive the order.
Obviously there are some risks associated with this type of inventory management, including price risk and availability, but you might find that it will work for bulky and expensive goods. Neither of these will work if you don't have an alternative source of finance in the meantime. Ask your bank manager if you can arrange either a line of credit or a bank overdraft.
Mark Bouris is executive chairman of wealth management company Yellow Brick Road. His advice here is intended as guidance only.
Email questions for Mark Bouris to Larissa Ham at lham@fairfaxmedia.com.au
Morning & Afternoon Newsletter
Delivered Mon–Fri.