APA's Hong Kong bidder may be open to re-regulation of gas network
The Hong Kong-based company bidding for Australia largest pipeline network may ease concerns about domestic gas shortages by being open to more regulation of the critical energy infrastructure if its $13 billion offer wins approval.
On Wednesday, CKI made an $11-a-share offer for APA, which allowed it to conduct due diligence over the company. As part of its bid, CKI has already started working with the Australian Competition and Consumer Commission and the Foreign Investment Review Board.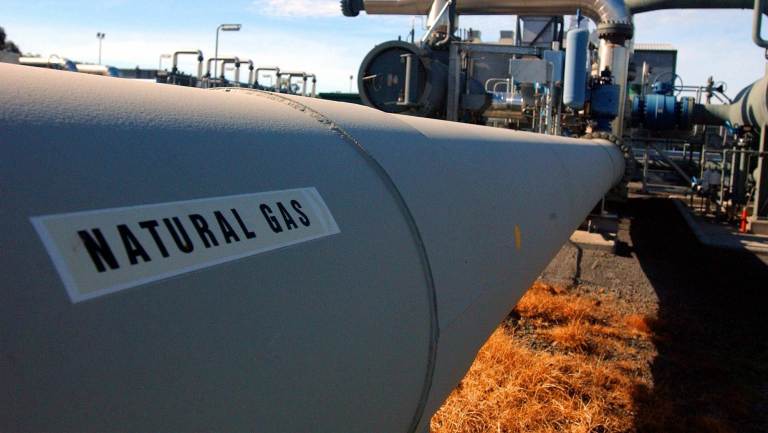 The ACCC has called Australia's gas markets broken, saying short supply caused in part by pipeline monopolies has led to high prices. It says the market needs greater regulation and price transparency in order to drive down prices.
APA owns 13 out of Australia's 30 major gas pipelines that control the flow of the nation's gas supply used for electricity and manufacturing. The rest are split mostly between Jemena and Australian Gas Networks. Only three of APA's pipelines are regulated, while two are "lightly" regulated. The rest operate without regulated pricing or access conditions.
A source familiar with CKI said the company could be open to re-regulation of pipeline infrastructure to balance the market.