Why is our consumer mood so bad?
Recent macroeconomic data in Australia has been pretty good so why is the mood among consumers so bad, Deutsche Bank chief economist Adam Boyton asks.
Weekly data by ANZ and Roy Morgan out today showed that consumer confidence sank at the fastest rate since 2008 in the aftermath of the budget, and NAB's monthly consumer confidence index out tomorrow is expected to reveal a similar plunge.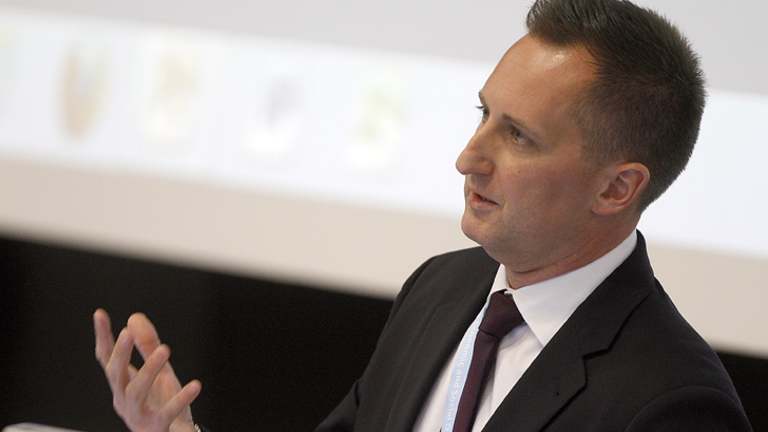 Meanwhile, a spate of broader data, including employment figures that put the jobless rate at below 6 per cent and above-trend quarterly GDP growth, all point to a gradual economic recovery.
''After all, the unemployment rate is a little below 6 per cent, the economy avoided recession during the GFC, household wealth has grown strongly over the past year, and the Q4 national accounts showed around 'trend' growth in real GDP,'' Mr Boyton said.