Untimely death clouds Banksia probe
THE former chairman of failed rural lender Banksia Financial Group died in a head-on collision with a truck less than three months before it collapsed owing investors $660 million.
Ian Hankin, 59, died on August 8 when his BMW and a truck collided on the Western Highway at Burrumbeet, about 25 kilometres west of Ballarat.
Three weeks earlier, on July 18, Mr Hankin, who was a partner at law firm Heinz & Partners, drove his Mercedes-Benz into the path of an oncoming truck on the Midland Highway near Scotsburn, 18 kilometres south of Ballarat.
After the first near-fatal accident the local newspaper, The Courier, reported that the truck driver ''appeared to have taken evasive action to avoid a head-on collision but struck the late-model Mercedes on the front passenger side''.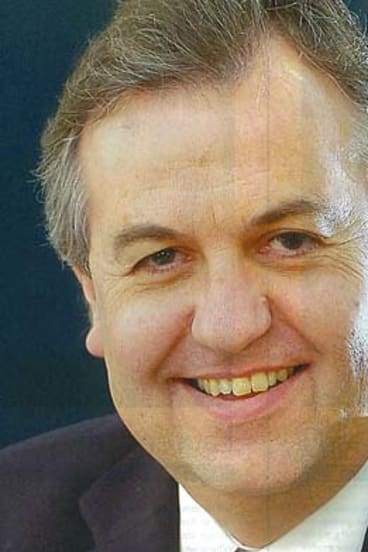 The Mercedes was a write-off, but Mr Hankin was taken to hospital with minor injuries.
Details of the accidents involving Mr Hankin have been investigated by Ballarat Highway Patrol, which may pass on details to the Coroner's office for further consideration.
At the time of the accidents, financial pressure on Banksia was mounting.
In the same month that Mr Hankin died, Banksia chief executive Patrick Godfrey retired from the company after running it for 46 years.
Banksia made more than 1000 loans, mostly to farmers, families and property developers in regional Victoria. About 3000 investors in regional Victoria have had investments frozen and may lose much of their initial investment.
The Victorian government has set up a working group to help those affected by Banksia's collapse. The Australian Securities and Investments Commission has also set up a taskforce to consider tougher regulation of the non-bank lending sector.
This story has been corrected to show that Ian Hankin was Banksia's former chairman.

Adele Ferguson comments on companies, markets and the economy.
Morning & Afternoon Newsletter
Delivered Mon–Fri.