More than three quarters of wage-fraud-related court actions taken by the Fair Work Ombudsman involved foreign workers on visas.
The figures, to be revealed in a speech by Fair Work Ombudsman Natalie James at the Migration Institute of Australia national conference on Friday, come to light amid growing calls for the government to stamp out foreign worker exploitation.
The regulator will reveal it doubled the amount of money recovered for visa holders to almost $3 million in 2015, some of that relating to cases involving convenience store giant 7-Eleven.

"This is a worrying upward trend that shows the seriousness of the conduct we are seeing," according to Ms James.

The comments came as the Ombudsman launched fresh court action against another 7-Eleven franchisee over underpayment of workers, taking its total actions against 7-Eleven franchisees to nine in the past few years.

"Fair Work Ombudsman conducted inquiries following media coverage relating to the outlet in 2015 and received a request for assistance from one of the employees," the regulator said in a statement.

Last year a Fairfax Media and 4-Corners joint investigation revealed mass underpayment of workers across the 7-Eleven convenience store giant, where some workers were receiving as little as $5 per hour and were threatened with deportation if they spoke up.
The scandal prompted 7-Eleven to change its business model and set up a compensation scheme for affected workers, which has so far paid out $49.7 million in back payments to workers.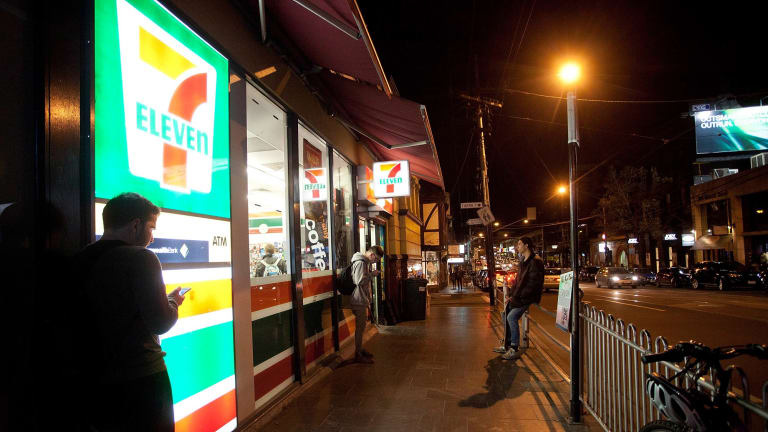 Fresh allegations
In the latest legal action Fair Work is seeking penalties against Avinash Pratap Singh and his business S & A Enterprises for underpaying workers at his store on Vulture Street in East Brisbane, rather than back pay as the alleged underpayments have now been rectified.

Mr Singh previously hit headlines in 2014 after pleading guilty to common assault after throwing a chair at one of his employees and injuring them. Mr Singh received a small fine and no conviction was recorded after the Magistrate found Mr Singh was unlikely to commit further offences.
A spokesman for 7-Eleven said the chain welcomed the FWO's action, adding it had been aiding the regulator in its investigation into alleged historic wage underpayments by Mr Sing back in Jul-Nov 2014.
"Mr Singh has not been found guilty of these allegations, and continues to run his store," the spokesman said.
In regards to the assault the spokesman said: "Neither of the two applicable industry codes would permit termination of a franchise agreement in these circumstances. Mr Singh was appropriately counselled at the time.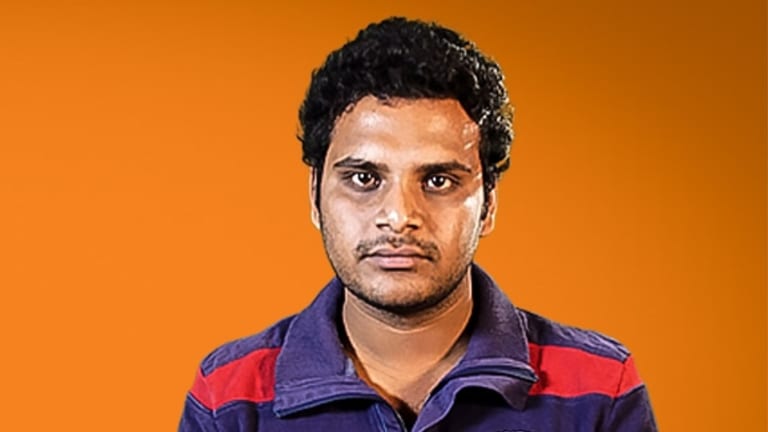 "Franchisees are in no doubt that we have zero tolerance of wage fraud, and any Franchisee proven to be engaging in this behaviour will be terminated from our network."
Mr Singh and his company are alleged to have paid flat hourly rates as low as $15 an hour. Overtime, casual loadings and penalty rates were also allegedly incorrectly paid.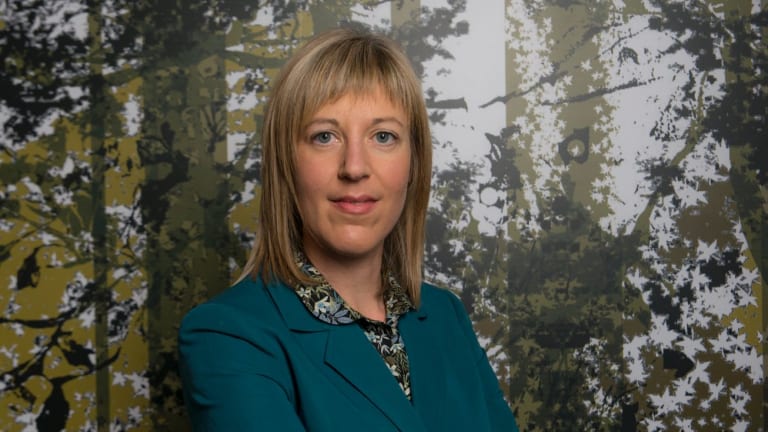 False documents
FWO also alleges Mr Singh and the company created false employment records by making false entries into the 7-Eleven head office payroll system. It is also alleged Mr Singh and the company knowingly provided false records to the regulator.
Fairfax Media was unable to contact Mr Singh
Franchisees are in no doubt that we have zero tolerance of wage fraud.

7-Eleven spokesman
Mr Singh faces maximum penalties of up to $10,200 per contravention and S & A Enterprises up to $51,000.
One of the employees named in the statement of claim is Pranay Alawala, a former employee of Mr Singh.
Mr Alawala – who risked deportation last year when he come forward as a victim of wage fraud at 7-Eleven – said he was relieved that the FWO had finally taken action against his former boss.
Mr Alawala struggled to find a job after speaking out to Fairfax Media about wage fraud, recently started working for United Voice as an organiser to help underpaid international students.
"There are more than 600,000 international students that are being underpaid. It is everywhere, not just at 7-Eleven," he said.
Mr Alawala said it was a shame it had taken the regulator so long to take action. He also noted that the legal action only covered a five-month period during 2014. "We need the government to step in and make stricter laws," he said.
FWO's action regarding Mr Singh is set for a directions hearing in Brisbane on February 6, 2017.
Adele Ferguson comments on companies, markets and the economy.
Sarah is a business courts reporter based in Melbourne.