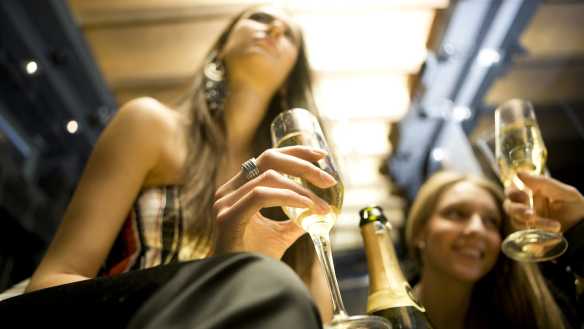 The department store's boss has pledged to fight back against the disruptive forces that have hurt its sales.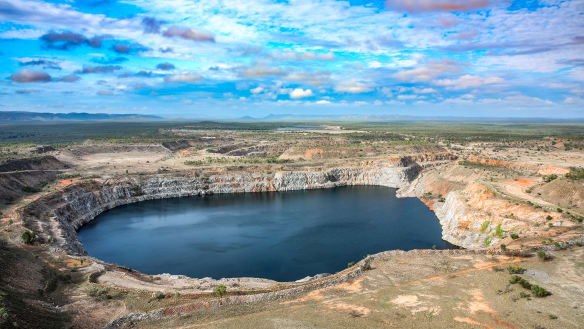 Having drawn flak as a facility to prop up coal, the fund now backs Genex Power's Kidston pumped hydro storage and solar project.
While the Australian people are less concerned than political leaders about the military threat from China, a new poll finds fears about the uncertain world.
Advertisement
by

Vesna Poljak and Sarah Turner
by

Ruth Carson & Andreea Papuc
Advertisement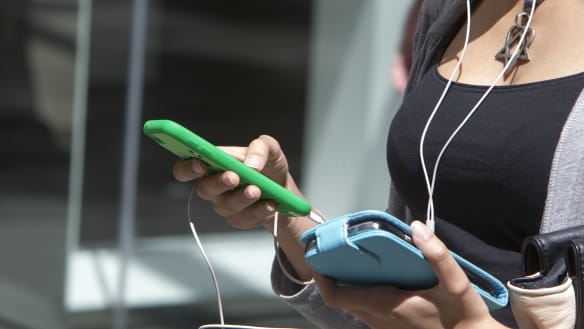 As the saying goes, buy cheap pay twice, which is especially the case with the often-unscrupulous international web of app developers.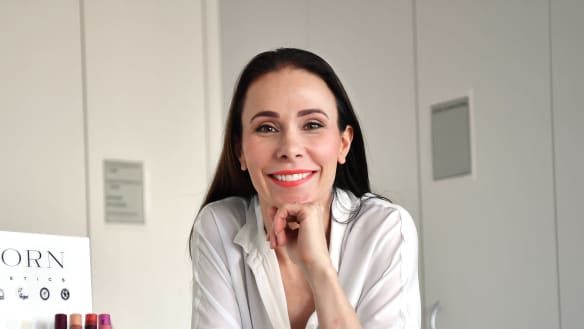 Small businesses underwhelmed by Amazon Prime's Australian offering.
Advertisement