Judith Whelan
Judith Whelan is the News Director of The Sydney Morning Herald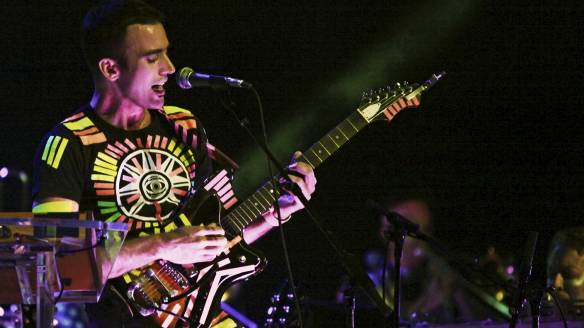 American indie folk artist Sufjan Stevens brings us close with a show of heart-breaking intimacy at the State Theatre
Tel Aviv: The Israeli deputy Prime Minister and Strategic Affairs Minister, Moshe Yaalon, was unequivocal.
Jerusalem: As the Israeli missiles continue to rain on Gaza to the south, tensions are growing in the West Bank near Jerusalem.
We were in a hotel meeting room high above the beachfront at Tel Aviv when the siren sounded.