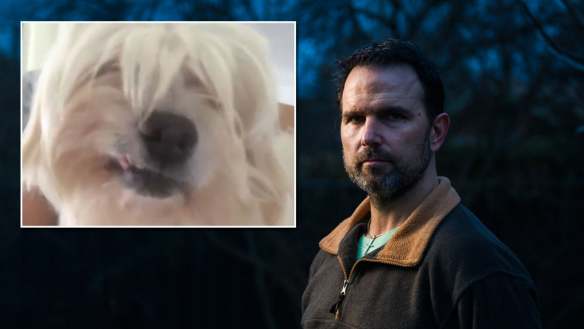 Izzy the Maltese terrier was euthanised without the owner's knowledge, just 24 hours after going missing in June.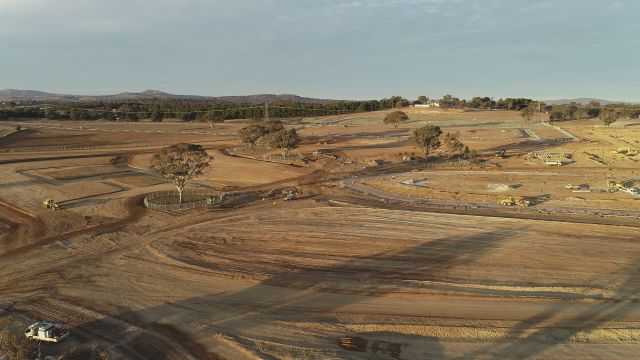 The ACT government is set to auction 12 multi-dwelling blocks in Canberra's newest suburbs in the coming weeks.
The couple hope to submit plans to council to build a self-sufficient home above his parents' home.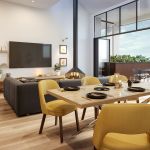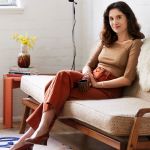 Advertisement
Advertisement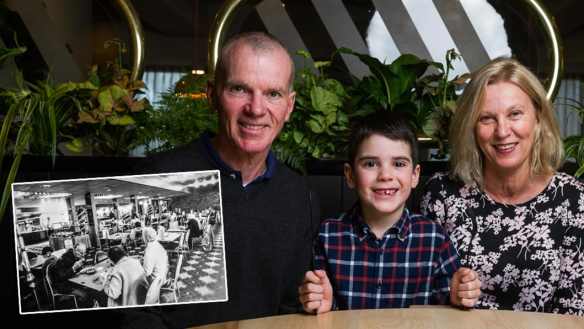 For a generation of Canberrans, the golden grill is the official logo of the ultimate Canberra childhood.
Thousands of people have been welcomed by a clear spring morning for the 43rd Canberra Times Fun Run.
Advertisement