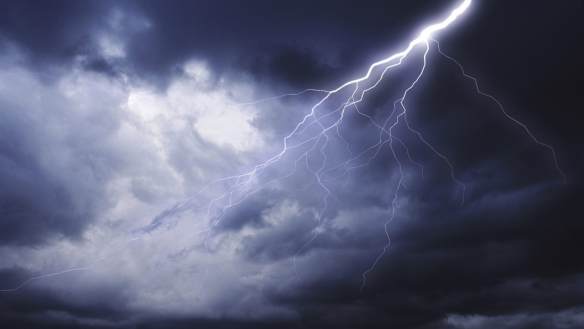 A lightning strike ruptured a gas line in Forrest on Thursday night.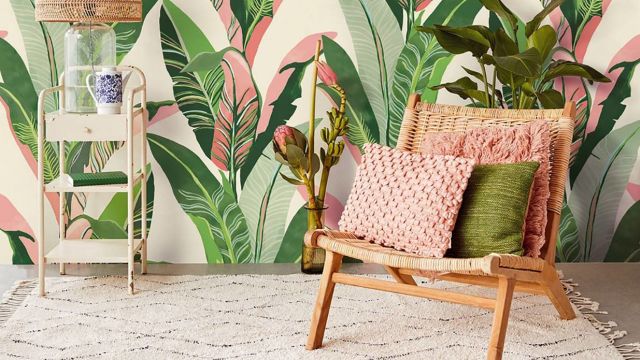 While most designers agree you probably wouldn't want to paint an entire room in the colour, they do have positive things to say about the shade.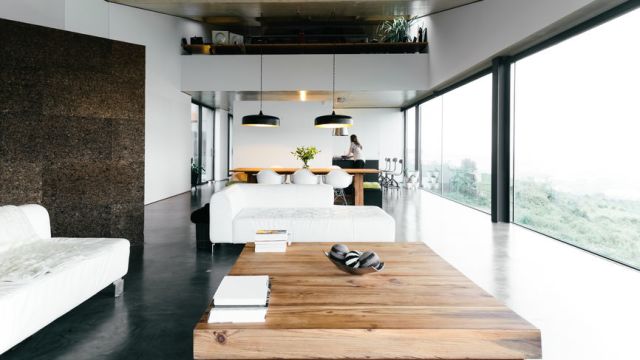 Since our homes have such an effect on how we feel, a New Year's resolution for your home should be on the list this year.
Advertisement
Advertisement
Relief isn't expected until the weekend, with the fire danger rating set for "severe" for Friday.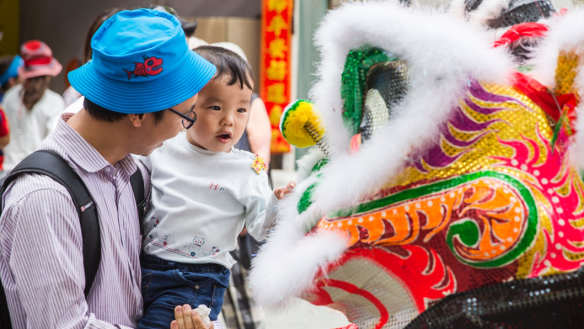 Our guide to the Lunar New Year banquets, performances and festivals happening in Canberra.
Advertisement