Architect Ric Thorp says if demolishing parts of the Australian War Memorial is not off-limits, neither is Parliament.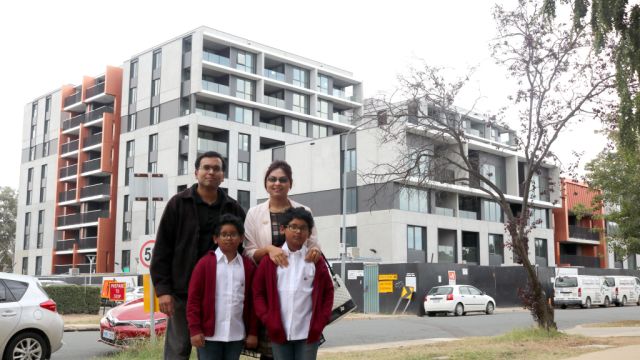 In cities across the world, families have been living in apartments for years but it's a trend that has been slow to take off in Canberra.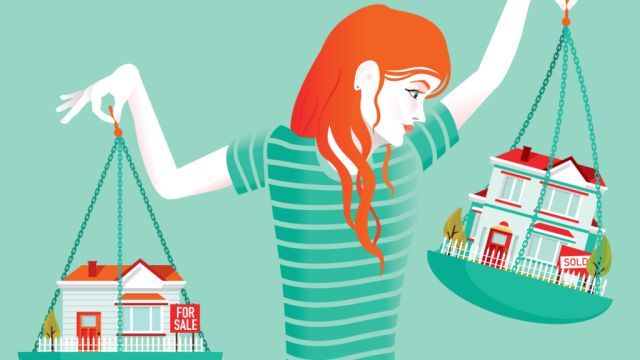 Home owners can save hundreds of thousands of dollars by upgrading in a downturn, but simple strategies can tip the scales in the vendors' favour.
Advertisement
Advertisement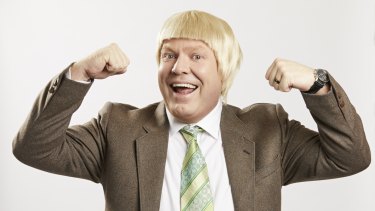 When one of Australia's favourite comedians decided to have a vasectomy, it led to a new show.
When Todd Alexander and his partner Jeff decided to toss in the corporate life and buy a vineyard in the Hunter Valley, they had no idea what was in store.


Advertisement