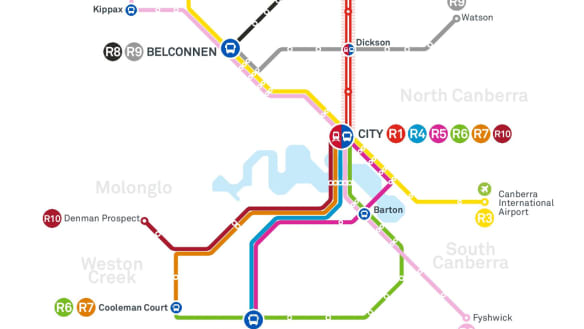 Independent analysis casts doubt over the ACT government's proposal for a new bus network.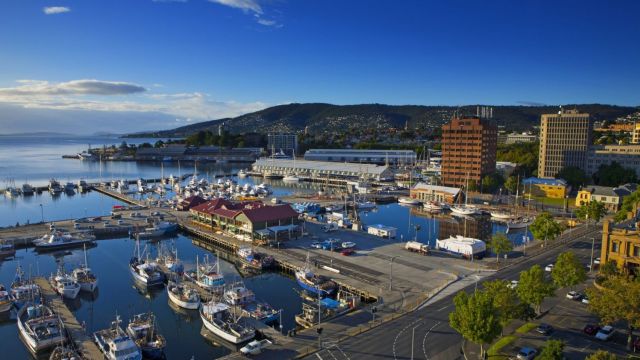 Housing affordability, employment and lifestyle are factors that shape where most people live, but climate change could play an increasingly important role.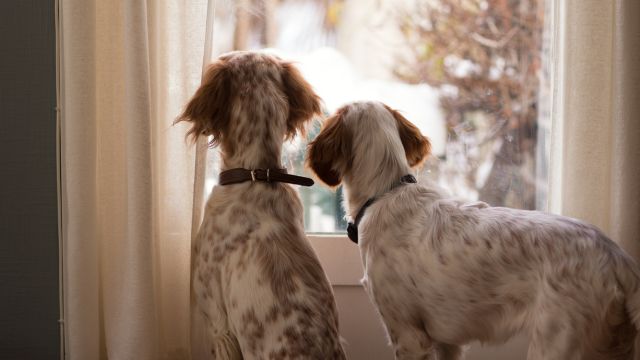 The lawn is pocked with holes, the foliage is slashed and scarred and one plant, a $175 cycad with arching, graceful fronds, has been mauled to a forlorn stump.
Advertisement
Advertisement
Isaac, Taylor and Zac have ditched the dinky instruments from their early days and are instead playing with a full symphony orchestra.
A workplace battle played out in physical theatre has wider implications in Cockfight.
Advertisement