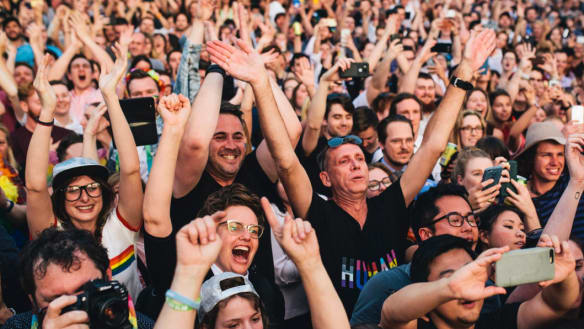 Our pick of what to do in Canberra this weekend.
Construction has suffered for decades from remarkably poor productivity compared to other sectors.
by

Jay Sanjayan, Swinburne University of Technology
The hotel has 146 varying rooms saturated in red, blue, yellow or green.
Advertisement
Advertisement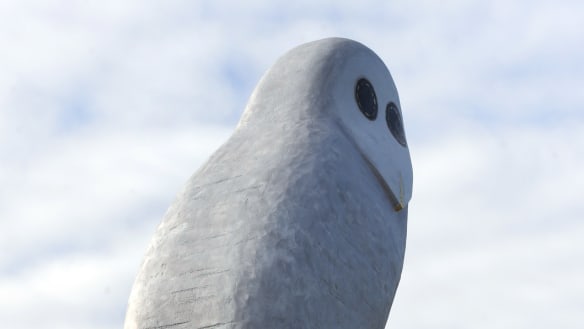 A new statue has been unveiled in the town of Kikinda. And we are not happy.
Plus an international row over a course at a Canberra school

by

Peter Hannam & Steve Evans
Advertisement