Good morning, Canberra.
Happy Thursday! We're almost there - can you feel it? The weekend is just two more sleeps away! We're in for a partly cloudy day today with a high chance of showers in the morning and afternoon - so don't forget the umbrella. Top of 11 degrees today.
Grab your hot beverage - here's what's making news locally.
Canberra weekly house rents top the nation: Domain report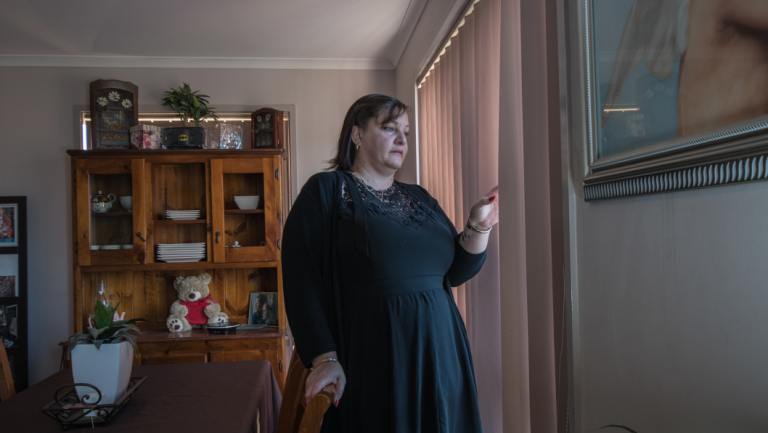 If you've ever felt like you've been paying a lot on rent, we'll you're not wrong.
According to the latest Domain quarterly report, renters in Canberra are being faced with the most expensive weekly asking rents for houses in the nation.
Domain's State of the Market Rental Report for the June quarter shows Canberra's median weekly asking rent for houses is currently $550, on par with Sydney.
Read the Allhomes story by Lucy Bladen here.
Tradies says funds to CFMEU after Dickson land swap 'coincidental'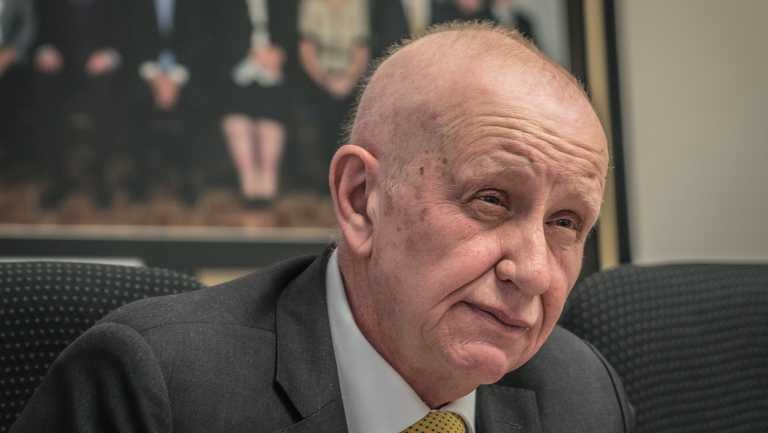 The head of the Canberra Tradies Club group says $3.8 million the club gave the CFMEU after the Dickson land swap deal was 'absolutely coincidental' and had no relationship to the $3.9 million the government paid the club.
Club group chief executive Rob Docker also told an ACT Legislative Assembly committee inquiry into the controversial 2014 land deal there was "no impropriety" on the part of the club in the transaction.
Read Daniel Burdon's story here.
Thodey announces high profile international reference group for APS review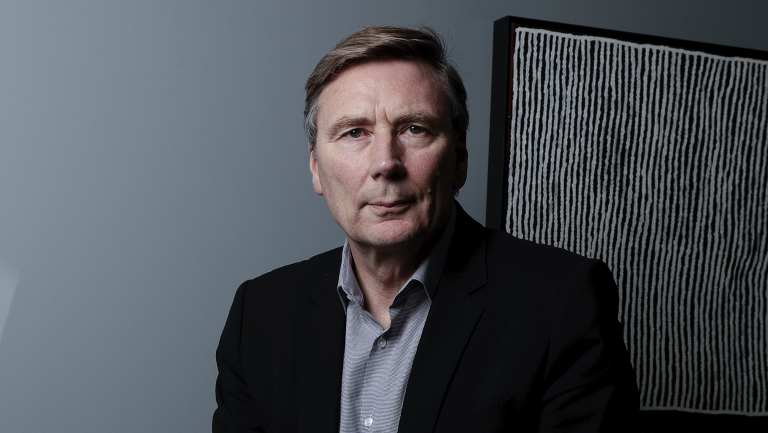 The APS review's head David Thodey has announced a high-powered international reference group will act as a "sounding board" for the independent panel, including the likes of former NSW premier Mike Baird and former New Zealand prime minister Bill English.
The reference group includes current and former senior public servants from the United Kingdom, Canada, Singapore and New Zealand as well as former cabinet ministers.
Read Sally Whyte's story here.
5 things to do in Canberra this weekend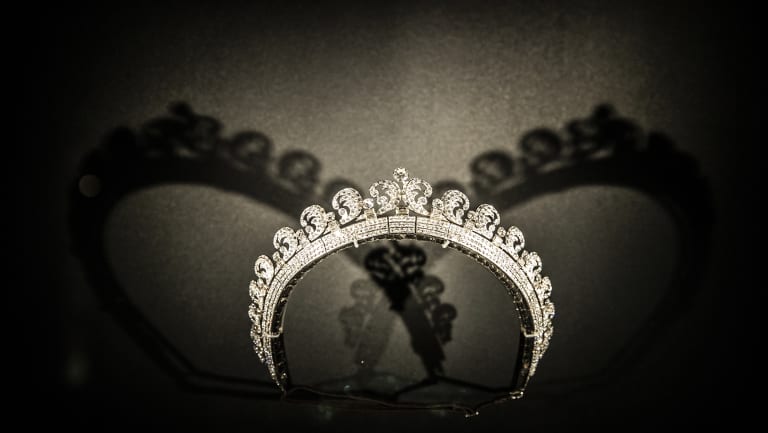 Don't know what to do this weekend? Well, Serena Coady has you sorted.
From a curry festival in the city, to the final weeks of the Cartier exhibition. We've got your list of five things to do in Canberra this weekend.
Your weekend activities can be found here.
Brumbies twin towers to start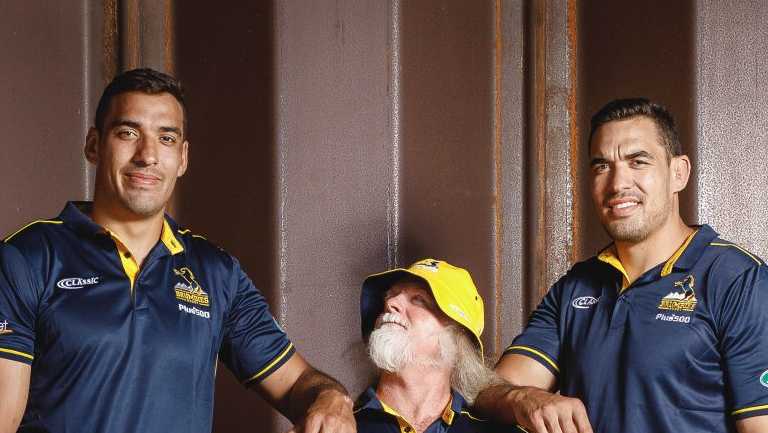 And in sport, identical twin brothers Rory and Richie Arnold are expected to be named in the Brumbies' starting XV on Thursday for the clash against the NSW Waratahs this weekend.
It will be the first time the 208cm-tall siblings start a game together and they will be a part of a beefed-up Brumies forward pack for the Australian derby contest.
Chris Dutton has the details.
Han Nguyen reports on property for The Canberra Times. She joined the Times in 2017 after working as a breaking news reporter at The Sydney Morning Herald.