A fine interpretation of an old theme
Monday's film festival offerings make for an eclectic mix. James Joyce surveys the scene.
THE HUMAN SCALE 7pm, Arc
(83 minutes, Denmark)
Are our megacities - and the ''gigacities'' of the not-too-distant future - really the best habitat for the Homo sapien? Or are they better suited to motor vehicles than humans?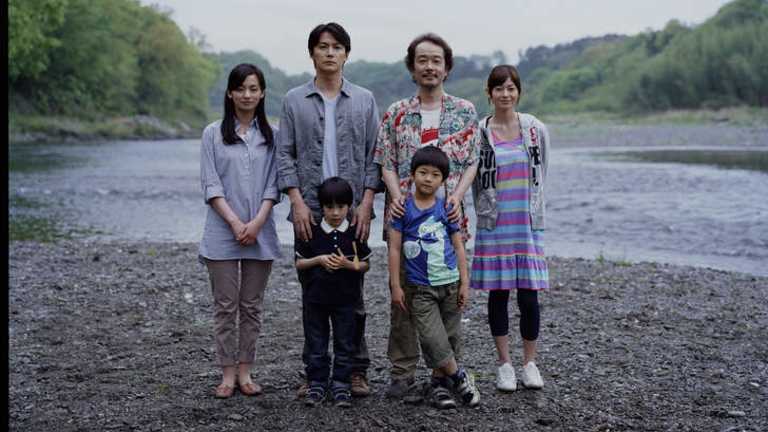 This fascinating documentary explores the transformation of public space in cities in China, Europe, the US and Australia, where traffic flow has dominated urban planning for decades.
Danish film-maker Andreas Dalsgaard delves into the work of Copenhagen-based architect Jan Gehl, who argues that inner-city areas clogged by cars should force out motor vehicles, open streets to pedestrians and cyclists and thereby encourage human interaction and reduce the impact of high-rise and suburban isolation and alienation.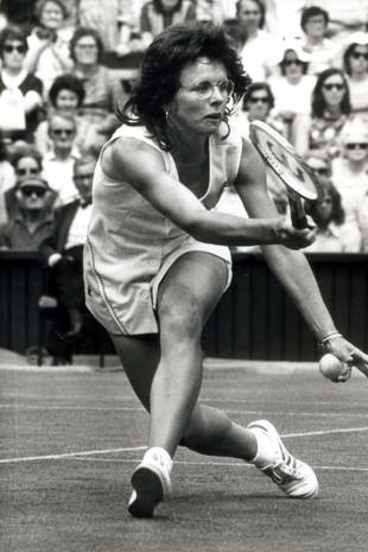 Copenhagen, with its traffic-free zones filled by bicycles, is presented as a model of Gehl's concepts of public inclusion and intimacy.
Works in progress explored include Melbourne, with its laneways reclaimed for dining, and New York's now pedestrian-friendly Times Square.
The challenges facing China's burgeoning sky-rise megalopolis Chongqing and the Bangladesh capital Dhaka are also examined, along with the fight for community input on low-rise renewal plans for earthquake-ravaged Christchurch in New Zealand.
Dalsgaard is clearly sold on Gehl's utopian vision. There's not much debate presented here. Or discussion of how far away all those cheerful pedestrians strolling the inner-city had to park.
Handsomely shot and edited, the film makes a compelling case for designing cities around people instead of their cars. It's certainly something to think about on the drive home.
A panel discussion follows the screening. It will feature Professor Barbara Norman, foundation chair of urban and regional planning at the University of Canberra, Tony Trobe, ACT chapter president of the Australian Institute of Architects, and Shane Rattenbury, Territory and Municipal Services Minister.
PARADISE: LOVE 8.30pm Monday, Dendy
(120 minutes, Austria)
PARADISE: FAITH 8.30pm Tuesday, Dendy
(115 minutes, Austria)
PARADISE: HOPE 8.30pm Wednesday, Dendy
(100 minutes, Austria)
Ulrich Seidl, a severe director even by Austrian art-house standards, brings his gimlet eye to three related stories in which the erotic and the exploitative are bound together.
In Paradise: Love, Teresa (Margarethe Tiesel) succumbs to the allure of sex tourism in Kenya, while Paradise: Faith observes her dourly fanatical sister Anna Maria (Maria Hofstaetter) torn between duty to a dominating husband and her steamy passion for God.
Paradise: Hope, marginally the kindest of the trilogy, follows Teresa's daughter Melly (Melanie Lenz) to teenage fat camp, where she falls for a diet doctor 40 years her senior.
Always uncomfortable and often excruciating to watch, Seidl's dazzlingly constructed films are triumphs of moral seriousness. Stephanie Bunbury
LIKE FATHER, LIKE SON 6.15pm, Dendy
(120 minutes, Japan)
Less persuasive than his previous films about rejected children (Nobody Knows and I Wish), Hirokazu Koreeda's latest is nonetheless a finely nuanced interpretation of a plot perennial: two babies switched at birth, growing up with the ''wrong'' parents.
While the wealthy Nonimiyas are grooming well-behaved Keita for executive success, Ryusai's life with the ramshackle Saiki family is all messy fun.
When the hospital admits its mistake, the boys are 6; their fathers agree to another swap. Over painful months of separation, Keita's father is forced to recognise his own childhood unhappiness and how it has blighted his understanding of fatherhood. SB
Also screens at 2.15pm on Wednesday at Dendy.
Also screening Monday …
BATTLE OF THE SEXES 6.30pm, Dendy
(83 minutes, UK)
The difference in prize money won by men and women made tennis a flashpoint of the feminist movement of the 1970s.
In the ''battle of the sexes'', reigning women's champion Billie Jean King played the former men's champion Bobby Riggs in September 1973.
This contemporary critique featuring footage of the match will be followed by a discussion of gender parity led by visiting arts fellow at the Australian National University Rich Pascal and newsreader and author Virginia Haussegger.
James Joyce is the News Director at The Canberra Times
Most Viewed in Entertainment