Fiction review: Look at Me
Look at Me
Mareike Krügel, translated by Imogen Taylor
Text, $29.99
Surrounded by family chaos and doing her best to keep up with the demands of a commuting husband who catches the train home from Berlin only at weekends, a part-time job teaching music at the kindergarten, and a manic daughter with ADHD, Katharina has not yet told anyone about the recently-discovered lump in her breast and doesn't want to think about it. It sounds like one of those funny-housewife novels and parts of it are indeed very funny in a despairing sort of way, but for all the chaos of Katharina's life and for all the humour of her narrative voice, this well-written and surprisingly complex novel has an unexpected gravitas. It seems to deal lightly with the difficulties of suburban life, with child-rearing and health problems and the death of female ambition, but as the climax of this story makes clear, all of these things are being taken very seriously indeed.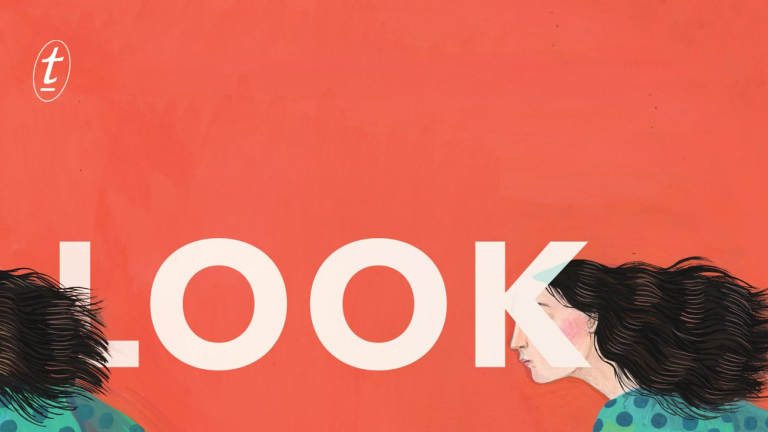 Most Viewed in Entertainment
Morning & Afternoon Newsletter
Delivered Mon–Fri.