Carey Mulligan marries in star-studded ceremony
Carey Mulligan ties the knot with Marcus Mumford and lets slip on secret surprise.
Actress Carey Mulligan has tied the knot with Marcus Mumford, from folk band Mumford & Sons, in an intimate farm ceremony the Daily Mail reports.
The pair wed in front of approximately 100 guests, including Sienna Miller, Colin Firth and Jake Gyllenhaal, at a farm in Somerset, England, on Saturday, according to US Weekly.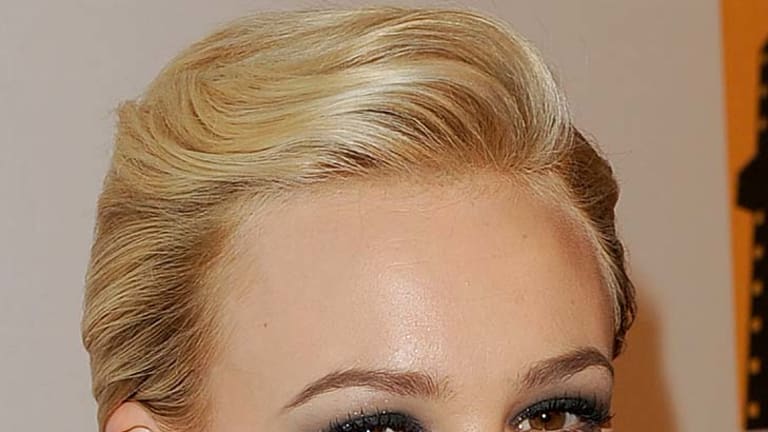 Mulligan and Mumford have kept details of their nuptials closely guarded, although British newspaper The Sun reported that the couple enlisted British songstress Adele to perform at their special day.
"Carey and Marcus are both huge fans of Adele and there will be millions of couples jealous that she is singing for them," a source told the publication.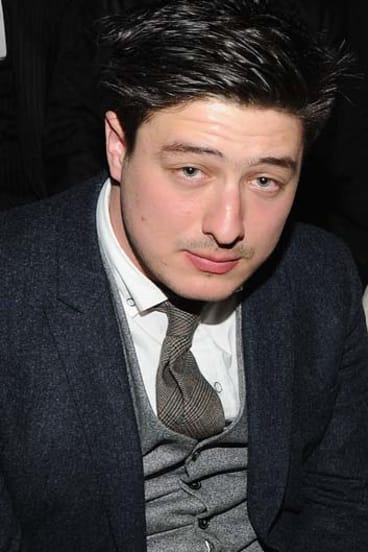 "Adele has always wanted to work with Mumford & Sons so when Marcus asked her to play at his wedding she said yes. Adele has not been able to perform much at all since her throat op so it's a rare gig.
"It was meant to be a secret but the couple were so excited they've let it slip," the source said.
The couple met in Nashville, where Mumford & Sons were performing last year. Mulligan had only recently split from Hollywood star Shia LaBeouf.
It was previously reported the pair are eager to set up their marital home in a farmhouse in the southwest of England. Mulligan recently admitted she would happily give up her Hollywood career and become a housewife if she ever feels disillusioned with Hollywood.
"I'm not going to work for the sake of working," she said in an interview. "I'll work, if I'm extraordinarily lucky enough to continue having the same opportunities, but it will be based on whatever is there. If there's nothing around, then I'll go home and make carrot cake for a while."
Most Viewed in Entertainment
Morning & Afternoon Newsletter
Delivered Mon–Fri.