Cindy Crawford regrets some nude photo shoots
Cindy Crawford, model turned entrepreneur, knows a few things about beauty and confidence.
Crawford started modelling at 16 and since then has appeared on the cover of most major magazines, including a topless Playboy cover shoot in 1998.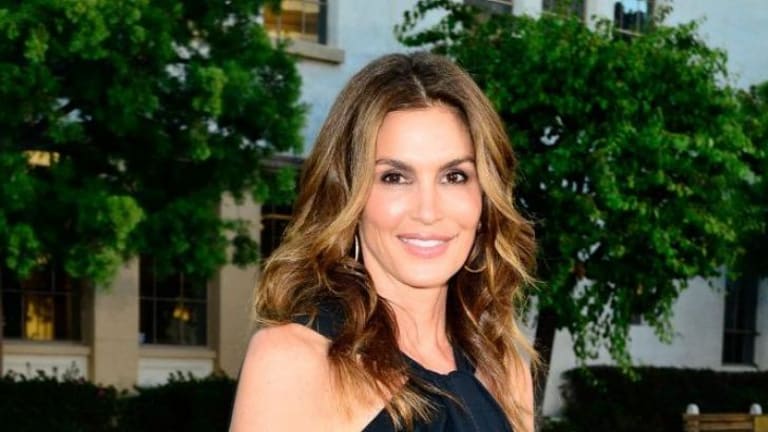 Age hasn't stopped her either: Crawford's most recent nude shoot was for W Magazine last year, and shows the 48-year-old supermodel still has the killer body that made her famous.
However the seasoned supermodel says she regrets some of her naked photo shoots.