Man who broke into Sandra Bullock's home owned seven machine guns, say police
Police have found seven machine guns in the home of a man arrested for breaking into Sandra Bullock's house.
Joshua Corbett, who was charged with stalking Bullock, was arrested last week for breaking into the actress' home while she was there.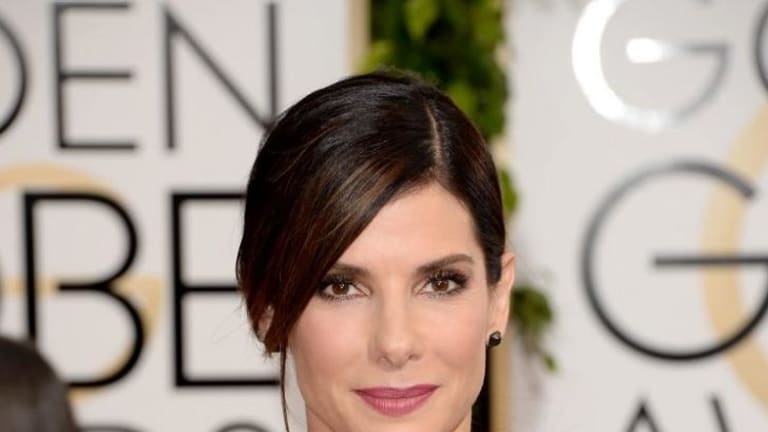 According to TMZ, Corbett, 39, who allegedly climbed a chain-link fence topped with barbed wire and entered the property through the back door, was not attempting to rob her home. Instead he was trying to gain access to the Oscar-winning Gravity actress.

He reportedly spent more than an hour in the home, while Bullock, 49, was asleep. When she woke at 6.30am last Sunday she is said to have locked herself in a room and called 911. It is not known whether her adopted son, Louis, 3, was home at the time.
Following the arrest, Bullock took out an emergency protective order against Corbett, who is not believed to have a history of stalking the star.
After searching his home and discovering "an arsenal of weapons", police charged him with 19 felonies, including seven counts of possession of a machine gun, two counts of possession of an assault weapon and 10 counts of possession of a destructive device.
Corbett's bond has been raised from the $US185,000 ($200,000) set when he pleaded not guilty last week to $US2.2 million. He is being held in the Los Angeles County's central jail.
If convicted, Corbett could be jailed for up to 12 years.
Fairfax Media
Most Viewed in Entertainment
Morning & Afternoon Newsletter
Delivered Mon–Fri.