Resuscitate Poirot to solve Pac-kerr-Bloom tryst
Magwatch does not know about you but the incestuous celebrity tryst-fest gripping the gossip magazines is proving heady.
To recap: Orlando Bloom has been holidaying with Erica Packer whose former husband James Packer is ever-rumoured to be seeing Miranda Kerr, former wife of Orlando Bloom, who was videoed recently allegedly trying to punch Justin Bieber, who is rumoured to have had a tryst with Miranda Kerr, who, as we've just confirmed, was married to Orlando Bloom, who is rumoured to have dated Selena Gomez, who used to go out with Justin Bieber, who was videoed recently allegedly taunting and being punched by Orlando Bloom after saying "She was good" in reference to Miranda Kerr, who, this week, wore a lovely green and purple shirt-skirt ensemble with a green clutch bag while launching a perfume in Munich.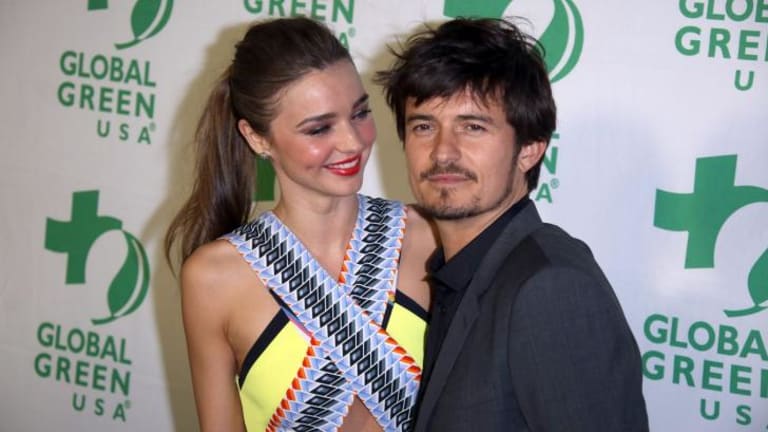 Magwatch believes "Hollywood's Messiest Love Web", as NW calls it, can be deciphered by only one person. And he is fictional.
Hercule Poirot, played by David Suchet, must be resuscitated and brought to Ibiza, or wherever all these glamorous, rich, beautiful (well, mostly beautiful) people are. Then, when all the suspects are gathered in the living room, he can shout "J'accuse!" and reveal that Kim Kardashian, who is hiding behind an over-stuffed pouffe, drugged their cold brew kale cocktails with mind-controlling drugs. Case solved.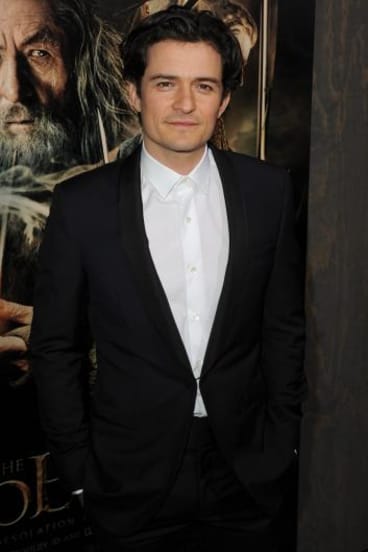 New Idea reports that, while holidaying in sunny Tisvildeleje, north of Copenhagen, Princess Mary and Prince Frederik wore his-and-hers matching blue kaftans while at the beach. Frederick's, NI says, is "way too big for him!", which sort of seems the point with a kaftan.
NI also says the royal pair's son Vincent is excited about visiting Greenland soon because his "Greenlandish" middle name is Minik which translates as "blubber." There is no scandal here. Magwatch just likes these facts.

Lenny is a writer and podcaster.
Most Viewed in Entertainment
Morning & Afternoon Newsletter
Delivered Mon–Fri.