Rose Byrne finds love on the Boardwalk
Aussie actress Rose Byrne reportedly has a new boyfriend.
The Bridesmaids star, 33, is dating Boardwalk Empire actor Bobby Cannavale, according to US press.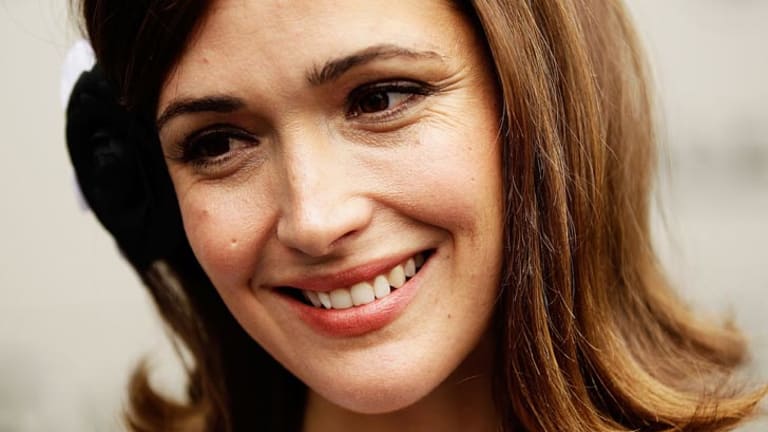 The couple were spotted canoodling at a Chelsea, NYC, nightclub last week, the New York Daily News going as far as declaring that their "open-mouthed kiss" at the Killing Them Softly after-party left onlookers "gaping".
Us Weekly meanwhile suggested the couple were more subtle at nightspot, No 8. "They were sitting in a booth and he had his arm around her and they would kiss from time to time," a source told the site. "They definitely tried to keep a low profile and left at separate times."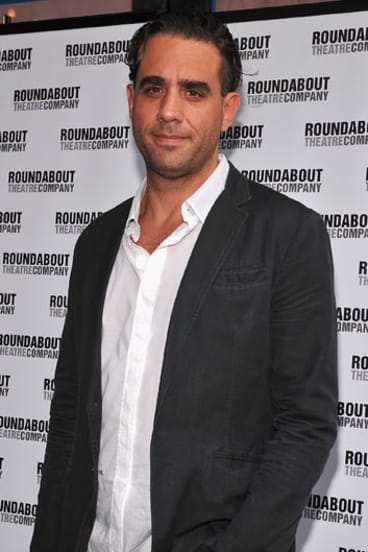 The gossip site said the couple have been an item for a "few months" and quotes a source as saying the pair are a "good match".
PDAs little or large aside, the Balmain-born actress, who rose to fame after starring alongside Heath Ledger in Two Hands, has well-and-truly made America her home and will next appear in The Place Beyond the Pines with heavyweight Hollywood couple, Ryan Gosling and Eva Mendes.
She dated Australian writer and actor Brendan Cowell for six years before their relationship ended in 2010.
Cannavale, 42, was married to Jenny Lumet from 1994 to 2003 and has a son from the marriage.
Most Viewed in Entertainment
Morning & Afternoon Newsletter
Delivered Mon–Fri.