Sienna Miller gives birth: report
British actress Sienna Miller has reportedly given birth over the weekend.
She may be determined to keep her private life out of the spotlight, but there was no denying her ever-swelling baby bump of late.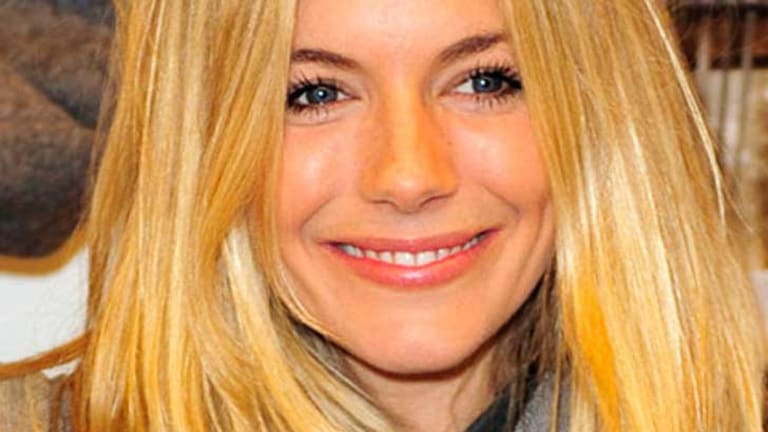 Though no details of the baby's sex, name or weight are known, the 30-year-old is thought to be in London, with the baby's father, Tom Sturridge, 26, at her side, reports US Weekly.
Despite a studied avoidance of media attention recently due to her part in the Leveson inquiry, Miller seemed happy enough to open up to British Vogue earlier in the year.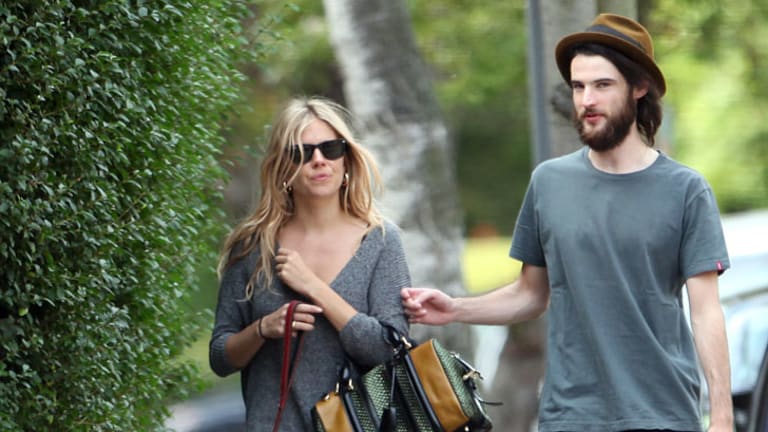 "Even though I'm under strict instructions not to say anything as it would completely defeat the point of everything I've tried to achieve in the last eight years," she told the April edition of the glossy magazine, "I'm feeling fine...It's all progressing nicely and it's very exciting.
"I feel very grounded, more than ever - it's a wonderful feeling. But all of a sudden, I've started to get cravings. I usually don't have a sweet tooth but these tarts I could eat all day long!"
Sturridge, a close friend of Twilight star Robert Pattinson, is also an actor, and has remained tight-lipped throughout his relationship with Miller, which first surfaced in March 2011.
The couple are said to be engaged - though neither has confirmed or denied what Miller's diamond ring signifies since being spotted in February.
Fairfax reporter
Most Viewed in Entertainment
Morning & Afternoon Newsletter
Delivered Mon–Fri.