Taylor Swift: the next Kennedy wife?
The Kennedy family matriarchs are elated pop star Taylor Swift is dating one of their clan.
The 22-year-old singer and Conor Kennedy, 18, are going steady.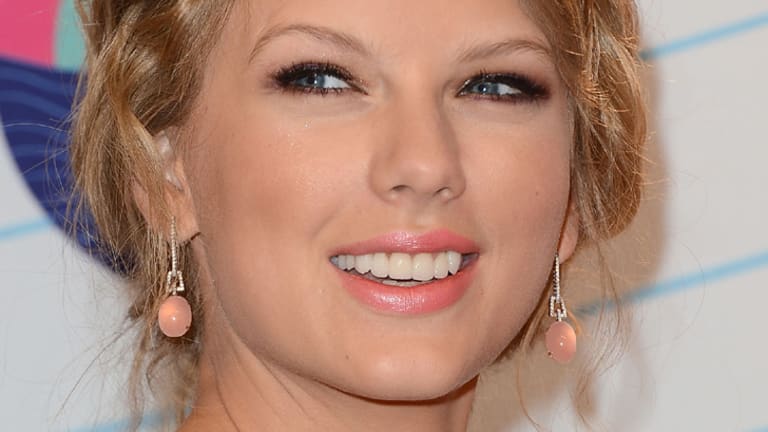 Conor's grandmother Ethel Kennedy and aunt Rory Kennedy couldn't be happier, saying everyone in the Kennedy clan is a Swift fan.
"She's awesome," Rory Kennedy said on Wednesday at the Television Critics Association summer tour in Beverly Hills. "She's a great friend of all of ours."
Swift became a friend of the family when Rory Kennedy took her two daughters to one of the singer's performances.
"Rory went to a concert with her two little girls, and that's what started it all: her children," Ethel revealed.
Should Swift and Conor Kennedy consider walking down the aisle in the future, his grandmother would give her blessing.
"We should be so lucky," Ethel Kennedy said.
Swift has reportedly been "swept off her feet".
She and her beau have been seen frolicking all over Westchester County in New York and at the Kennedy compound in Massachusetts.
Most Viewed in Entertainment
Morning & Afternoon Newsletter
Delivered Mon–Fri.