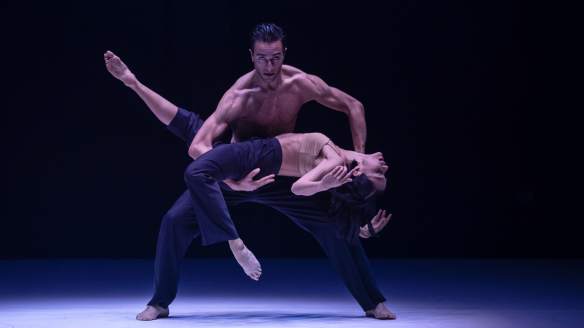 The Latin expression ab intra means "from within", and choreographer Rafael Bonachela uses it to symbolise "an energy transfer between the internal and the external".

Ballet Revolucion leaves the audience to decide whether it is sexy or sensual.

With A Faint Existence in 2016 and now Mountain, Kristina Chan has stamped herself as an exceptionally thoughtful choreographer.
by

Reviewed by Jill Sykes

Graeme Murphy was deservedly given a standing ovation at Sydney's opening night of the Australian Ballet's tribute to his 50-year contribution to dance.
by

Reviewed by Jill Sykes