Flavours of Mexico
It's been a sensation in Sydney since it first opened six years ago, and now Guzman y Gomez is proving to be just as popular at its new Bunda Street location
When the taste of Mexico rolled into the city, Canberrans were quick to show their appreciation.
More than 4000 free burritos and burrito bowls were devoured during Guzman y Gomez's opening day in August, a forecast of things to come for the city's new restaurant, which has enjoyed a busy first couple of months.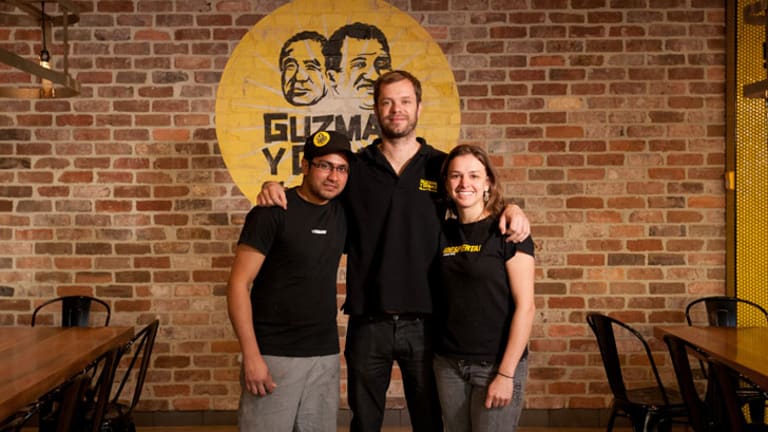 It's the 17th restaurant for the Mexican food chain which has grown quickly since its first store in Sydney's Newtown opened in 2006.
"GYG is all about the Latin culture, the food, the people, the music and the art," franchisee Tom Glenwright said.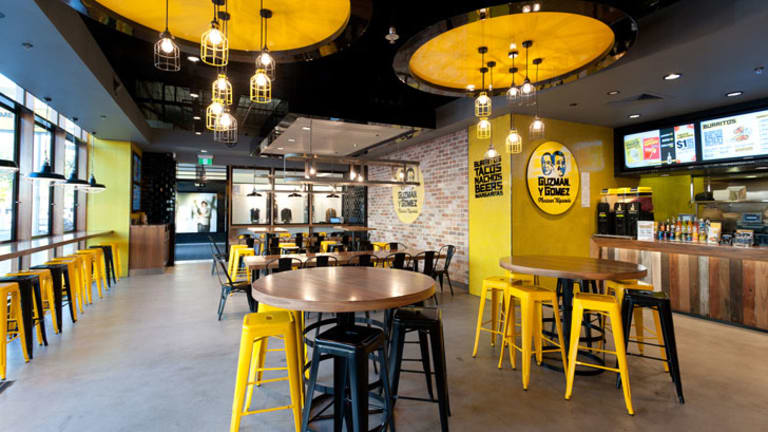 "The food is built on traditional Mexican flavours."
Set up by Steven Marks, a passionate American who noticed an absence of Mexican food in Australia, GYG is committed to fresh ingredients. There are no microwaves in the stores, there's no processed food and the best marinades and chillies have been carefully selected and imported from the US.
Care is taken with each ingredient; the high-quality steak and chicken thigh fillets are marinated overnight, the beef and pork is slow roasted for 13 hours until tender and Pico de Gallo salsa and guacamole are prepared in store daily using fresh local produce.
"It's a very simple model," Glenwright said.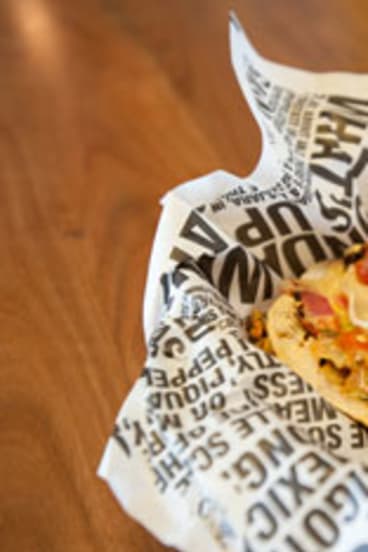 "The directors, or franchisors, they're just so fanatical about the high-quality ingredients and exceptional customer service.
"They just know what's important; if you've got great food and great service then you're going to make it … if you get those simple things right and you get the right location, it's a bit of a no brainer."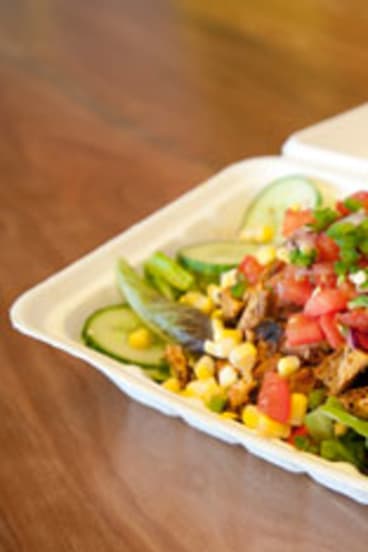 According to Glenwright, Canberra is the perfect location for Guzman y Gomez.
"It's a great climate for Mexican food because it's so diverse," he said.
"It's great on a cold day and in the Canberra summer there will be people out the front eating burritos, drinking beer and margaritas, it will be fantastic."
GUZMAN Y GOMEZ
A: Shop EG07-07B, Canberra Centre, Bunda Street, Canberra City
P: 9191 0906
W: www.guzmanygomez.com
Most Viewed in Entertainment
Morning & Afternoon Newsletter
Delivered Mon–Fri.