Giveaways: Peter Pan Goes Wrong, Cine Latino Film Festival, and more
PETER PAN GOES WRONG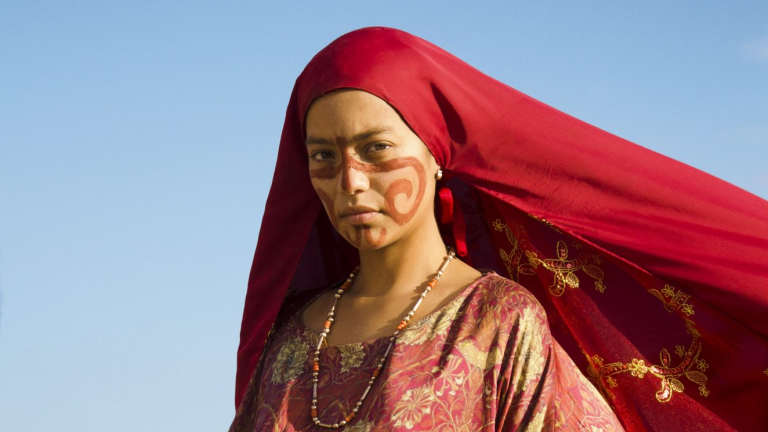 Heading to Melbourne from London's West End, Mischief Theatre will bring their trademark comic mayhem to the J.M. Barrie classic Peter Pan at the Arts Centre, The Playhouse from December 19. There are five doubles to join the opening night audience as the members of The Cornley Polytechnic Drama Society battle against technical hitches, flying mishaps and cast disputes on their way to Neverland with hilarious and disastrous results in this Olivier Award-nominated production. Register your details on larissa@cavpr.com.au before midnight tonight and you'll enter the draw.
CINE LATINO FILM FESTIVAL 2018
Palace Cinemas will host Australia's largest festival of Latin American cinema from November 13 to 28 and we have 20 in-season doubles to catch the session of your choice (excluding opening and closing night sessions). The fabulous fiesta of 26 features of the sights, sounds and stories of Latin America will include a spotlight on new films from Argentina, Brazil, Chile, Colombia, Costa Rica, the Dominican Republic and Paraguay, a Cuban retrospective and 18 Australian premieres with Alfonso Cuaron's Venice Film Festival Golden Lion winner Roma chosen as the opening night feature. Entries (including your postal address) received on sarah@ashaholmespublicity.com.au before midnight tonight have the chance to win.
TILL THEY ALL COME HOME
Marking the 100th anniversary of the Armistice, this concert – to be held in the Melbourne Town Hall at 3pm on Sunday, November 11 – will celebrate the historic occasion with a stellar program of nostalgic numbers of the music of World War I and World War II. Planned to follow on from the Remembrance Day commemorations, we have three doubles (worth $100 each) to catch the 65-strong Melbourne Welsh Male Choir, Australia's leading lady of musical theatre, Marina Prior, Mike Brady and the Australian Youth Band for the event. Send your details to committee@melbournewelshchoir.com.au before midnight tonight for the chance to win.
WINNERS
Benedetti Elschenbroich Grynyuk Trio: Jeanne Adair, Jonelle Del Fabbro, Anne Tester, Evelyn Ritchie, Catriona Devlin
Mandela My Life: The Official Exhibition: Jessica Drabkin, Ruth Coulthurst, Pooja Patel, Lorraine Smith, Steve Pogonowski
Opera Australia's La Boheme: Kate Barnett, Rosie Leaver

Most Viewed in Entertainment