Masterchef unveils 'Nigella Week' with celebrity chef Nigella Lawson
Nigella Lawson is in Australia and filming episodes for Masterchef's festival of Nigella, the so-called 'Nigella Week'.
She will hope her Australian visit goes better than plans for her trip to New Zealand town Invercargill on January 26. Nigella is booked for a Q&A and gala dinner at ILT Stadium in Invercargill, but less than half the 800 available tickets, which start at $299, have sold according to stuff.co.nz.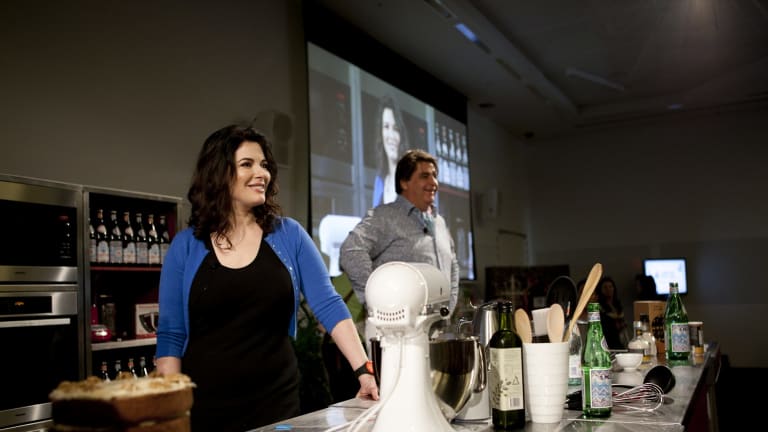 The food writer and television personality will be featured on Masterchef Australia as a guest judge in June, with a full week of programs dedicated to her. She was last on the program in 2011.
Publicist for the program, Anthony McCarthy, said Nigella would cook for the contestants and was "excited" for the experience that she will get out of the show.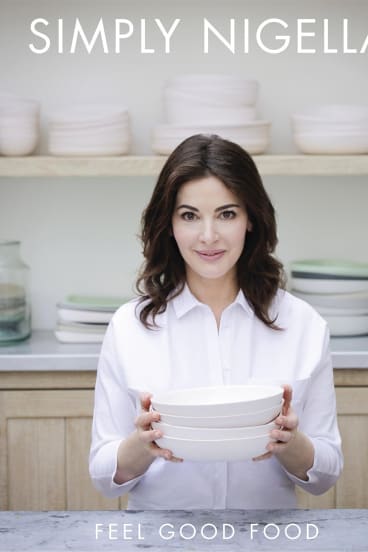 As a guest judge, Nigella Week includes challenges such as Pressure Tests, a Masterclass, judging the contestants food along with MasterChef judges Gary Mehigan, Matt Preston and George Calombaris whilst also cooking meals from her new book, Simply Nigella - Feel Good Food.
Adding Nigella to the list of celebrity chefs for Masterchef Australia in 2016 should further boost ratings for the programme, as happened with the likes of Heston Blumenthal.
"It's really exciting to have Nigella with us, and we know she's eager to be here too," McCarthy said.
Whilst here in Australia, Lawson will also be doing a book tour with Good Food, travelling to Melbourne, Sydney and Brisbane with ticket details on Nigella's website.
On talking to News Limited about coming back to MasterChef Australia, Lawson gushed: "I can't think of a better way of starting the new year."
The Nigella Week on MasterChef Australia will be airing in June on Ten.
Most Viewed in Entertainment
Morning & Afternoon Newsletter
Delivered Mon–Fri.