Hot ticket
A few years ago, American director Alexander Payne took a light-hearted tour of the wine country in the blackly comic Sideways.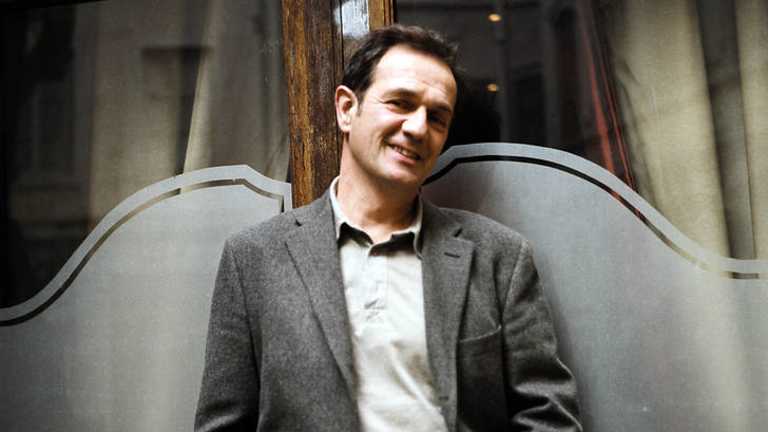 Now the French director Gilles Legrand takes the heritage of winemaking and the family passions involved much more seriously in the classy drama You Will Be My Son.
His film centres on an ageing master winemaker, Paul de Marseul (played by Niels Arestrup from A Prophet), who baulks at handing over a family legacy built over 11 generations to his studious son Martin (Lorant Deutsch from Santa's Apprentice). ''You need a nose, a palate,'' the headstrong patriarch taunts. ''All you have is an ear.''
Instead, de Marseul courts Philippe (Nicolas Bridet from The Round Up), the more charismatic son of his long-time estate manager, to take over, setting up a bitter conflict between the two families.
Legrand, who describes the drama as ''a tragedy of Greek proportions'', sets the film on an exclusive estate where the patriarch's discerning taste extends to expensive hotels and shoes. ''There are only 1 or 2 per cent in the winegrowing industry who have these wonderful vineyards - there are lots of poor winegrowers in France - but these people are into excellence … [The head of the family] is an epicurean in every sense of the word.''
Researching the film among winemakers in Burgundy and Bordeaux, the director discovered the widespread concern about passing on both the knowledge required to make great wine and the family heritage.
''Wine is part of our civilisation, our culture,'' he says. ''It has been since the days of Christ. Wine reflects the richness of the land and in France we have many, many different kinds of soil, so wines from Bordeaux, Burgundy, from the south of France, Loire or the Alsace will be very different and all of them are magnificent.
''With apologies, wines are like women: beautiful but varied.''
To shoot the film, the filmmakers found a vineyard where the obliging owner handed over the keys to his chateau for two months.
''Initially, I wanted to set it in Burgundy,'' Legrand says. ''They have vineyards there where they produce both red and white wine and I was interested in having the two in the story … But I couldn't find the vineyard I wanted so I had to settle for one in Saint-Emilion, which is just outside Bordeaux.''
YOU WILL BE MY SON
With apologies, wines are like women: beautiful but varied.
GENRE French drama. CRITICAL BUZZ Classy family tale delving into the culture of winemaking. DIRECTOR Gilles Legrand. RATED M. RELEASE Now showing.

Garry Maddox is a Senior Writer for The Sydney Morning Herald.
Most Viewed in Entertainment
Morning & Afternoon Newsletter
Delivered Mon–Fri.