Hollywood's most bankable stars
Actresses the best bet as Portman and Stewart top list of actors who studios can bank on.
Natalie Portman and Kristen Stewart have topped a new list of Hollywood's most bankable stars.
Portman leads the pack on Forbes magazine's countdown of Hollywood's Best Actors For The Buck, returning $US42.70 ($A41.34) for every dollar studio bosses spend on her, thanks mainly to her leading role in indie film Black Swan.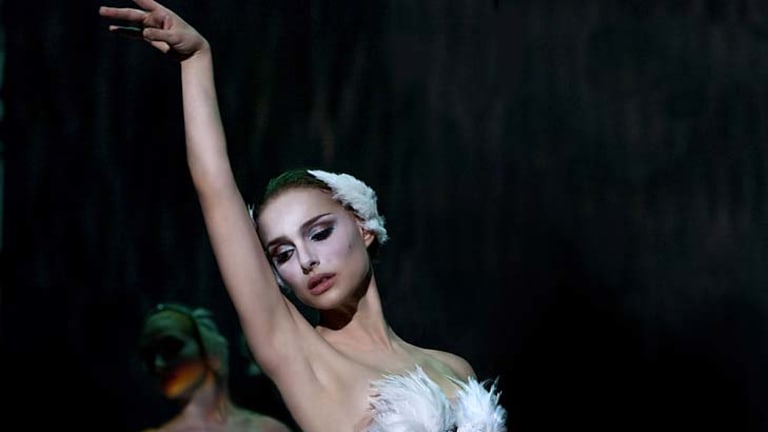 Stewart is second, on the strength of her Twilight films and this year's Snow White and the Huntsman, returning an average of $US40.60.
Shia LaBeouf, Robert Pattinson and Daniel Radcliffe round out the top five.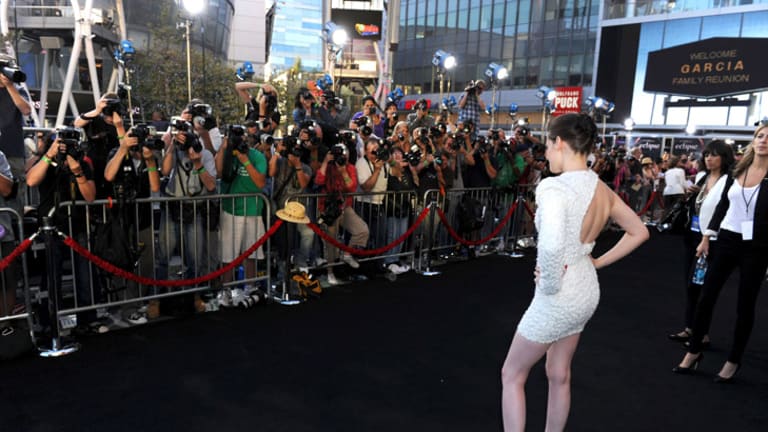 Earlier this month, Eddie Murphy topped Forbes' list of the Most Overpaid Actors of 2012. He returned an average of just $US2.30 at the box office for every dollar he earned.
So how did Forbes compile their list? In their own words:
"To compile our list, we used data on actors' earnings gathered for our Celebrity 100 list. Box office grosses and budget estimates are from Box Office Mojo. We looked at the last three films each actor starred in over the last three years that opened in more than 2,000 theaters, calculating the return on investment for the studios who pay his (or her) salary.
"We didn't count movies where the actor was in a supporting or large ensemble role and we didn't count animated movies. The actors who score well on this list tend to have small paydays and star in highly profitable movies."
Portman managed to top the list despite Thor not being included towards her box office haul as she only appeared in a supporting role.
Pattinson, who appeared in three of our Worst Ten Films of 2012 list managed to avoid two of those films - Bel Ami and Cosmopolis - being included as they didn't release in enough cinemas.
with WENN
Most Viewed in Entertainment
Morning & Afternoon Newsletter
Delivered Mon–Fri.