Is it time to make low-budget Australian movies cheaper at the cinema?
Last weekend saw a movie awards night with a difference: the inaugural Australian Independent Film Awards presented by Australian streaming service OzFlix, which anointed not one best picture but three, based on production budget.
The comedy That's Not Me won best film under $500,000, the based-on-fact sex-crime thriller Hounds of Love won in the under $2 million category, and Warwick Thornton's indigenous western Sweet Country was voted best under $5 million, the cut-off mark for entrants.
Each was a worthy winner, and splitting the field this way meant movies were judged in relation to the context in which they were made, a thoroughly novel but quite sensible approach. Not many people saw the $80,000 indie flick That's Not Me at the cinema, for example, but many who did came to the same conclusion: for the money, it's terrific.
All of which raises an interesting thought. If it makes sense to judge Australian movies with allowance made for their budgets, is it perhaps time that we also paid for those movies at the cinema on the same basis?
The instinctive response will almost certainly be no, because no one who's making these movies wants to imagine they are a lower class of offering than anything else.
"I don't think cheaper tickets will encourage people to see films," says Alice Foulcher, co-writer and star of That's Not Me. "But I do think they should cap the prices because they're getting ridiculous."
Independent exhibitor Eddie Tamir (owner of Melbourne's Classic, Cameo and Lido cinemas) thinks a cut-price for cut-price films undermines the broader offering of the cinema experience. Besides, he says, "there's something about it that feels a bit patronising, like making Australian film a charity case – it could be a bit of a slippery slope."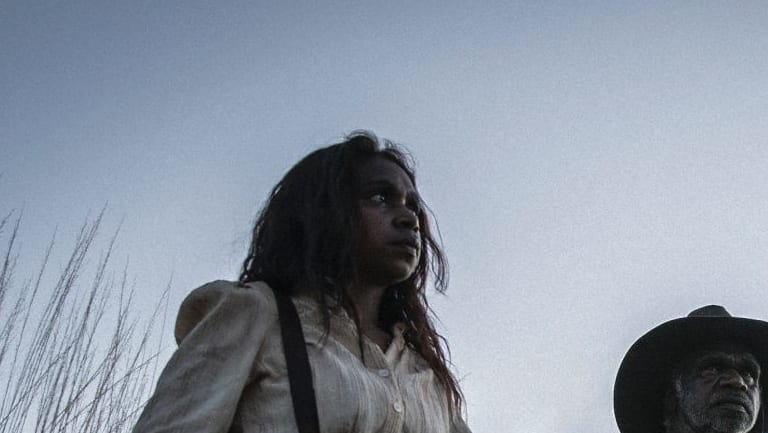 Actress Sigrid Thornton, though, can see some value in at least considering "some lateral solutions to what is obviously an ongoing and contentious problem for the industry".
That problem, she says, can be boiled down to one simple factor: "We are a small, English-speaking country with a very small cottage industry ... [and] we are in competition – hopeless competition, really – with the other English-speaking countries, and in serious danger of being swamped."
Thornton – who is one of the signatories of the Make It Australian campaign, which is urging stronger support for local film and television production amid fears the federal government may be persuaded to abandon it at the next budget – suggests that we might learn from France, where foreign titles at the cinema are taxed in order to support local production. Foulcher and Tamir both suggest that might be an idea worth considering too.
Village Cinemas general manager Gino Munari can see some merit in the idea of tiered pricing. "I like putting them in categories," he says. "It's like a soccer tournament where you might have the best player under 22, who's never going to be the best player when up against a Cristiano Ronaldo. You segment and assess so you're competing with like films rather than competing against blockbusters."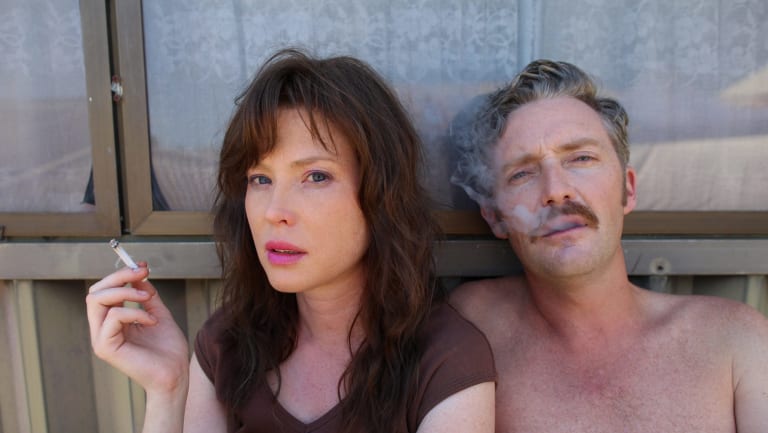 That said, he doesn't think ticket price is ultimately what deters people from seeing Australian movies. "There are a lot of other factors at play," Munari says. "People will still need to want to see the film – that's driven by the hook, what promotion is being done, it might be review-led."
Over at rival exhibitor Hoyts, the recently launched Homegrown campaign aims to turn Australianness into a virtue, even if the notion of Australianness is a rather broad one.
"It could be that the movie was filmed in Australia … feature[s] Australian actors, production teams, editing". The aim is to highlight "everything you want to know about Australia's involvement in movies".
While encouraging people to see Thor Ragnarok (filmed on the Gold Coast and starring Chris Hemsworth) might not directly drive people to take a punt on Hounds of Love or Sweet Country, fostering an awareness and appreciation of the full breadth of our industry can't hurt.
And if that does encourage someone to choose a low-budget picture such as Pawno over the latest Marvel blockbuster – or even alongside it - well, says Eddie Tamir, so much the better.
"I think there's something miraculous to the story of underdog, low-budget films getting up against the $200 million blockbuster," he says. "That's part of the romance of this business."