Searching for Sugar Man director Malik Bendjelloul dies at age 36
Malik Bendjelloul, the director of Oscar-winning documentary Searching for Sugar Man, died on Tuesday evening in the Stockholm area, police said. He was 36.
Stockholm police declined to provide any further details about Bendjelloul's death.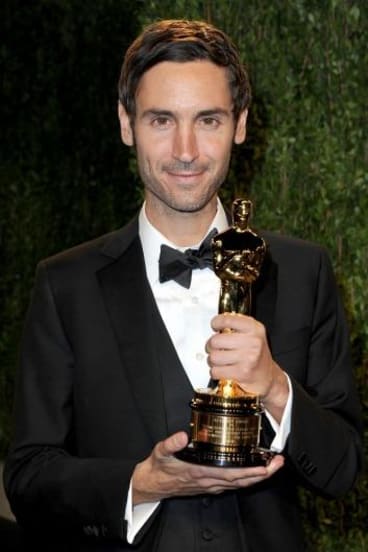 "What I can say is that there are no suspicions any crime was involved,' Stockholm police duty officer Pia Glenvik said.
Bendjelloul won an Oscar in 2013 as a first-time filmmaker for Searching for Sugar Man.
The film followed two South African journalists who set out to find what had become of Sixto Rodriguez, an American singer who was popular in South Africa who seemingly vanished without a trace.
Bendjelloul grew up in central and southern Sweden and acted in Swedish TV-series Ebba and Didrik as a child during the 1990s.
He studied journalism and media-production at the Linnaeus University of Kalmar in southern Sweden and later worked as a reporter for Swedish public broadcaster SVT.
He resigned from that job to travel the world and got the idea for Searching for Sugarman during one of his trips.
- Reuters, with AP
Most Viewed in Entertainment
Morning & Afternoon Newsletter
Delivered Mon–Fri.