Short cuts: Behind the scenes
Noah opens the floodgates, Son of God rides the tide; vale David Hannay; US thriller Bunny pops up in Sydney.
Noah opens floodgates for Bible films
Hard on the heels of Noah's strong opening in Australian cinemas, taking a whisker under $6 million in its first week, another Biblical tale will open next month. Rialto's Mike Vile has picked up Son of God, a cut-down version of the 10-hour mini-series The Bible that focuses on the life of Jesus. Vile says releasing the William Wilberforce drama Amazing Grace in 2007 demonstrated there is a Christian audience in Australian cinemas. Son of God will open in 60 to 80 cinemas on May 22 and Vile thinks it can take more than $2 million. In a little over a month, Son of God has taken $US57 million in North America despite poor reviews (which are equally unlikely to be a deterrent here). ''The production values are very high class,'' Vile says. ''It's a good story and it's a well-made film.''
Vale David Hannay
This columnist first encountered producer David Hannay when he mounted a passionate argument against an article I was writing that revealed the dramas behind the scenes on a troubled film he had taken over. And even though the story ran, the film industry pioneer was warm, friendly and enthusiastic at every subsequent meeting. So it was very sad to hear of his death at 74 after a long battle with cancer. Hannay was producer and executive producer on such films as Stone, The Man From Hong Kong, Emma's War, Death of a Soldier, Mapantsula, Shotgun Wedding and the documentary Stone Forever. New Zealand born, he entered the film industry as extras casting assistant on Summer of the Seventeenth Doll in 1958. His contribution is shown by such accolades as the Australian Film Institute's Raymond Longford Award, a lifetime achievement award from the Producers and Directors Guild and the Screen Producers Association's first Maura Fay Award for services to the industry.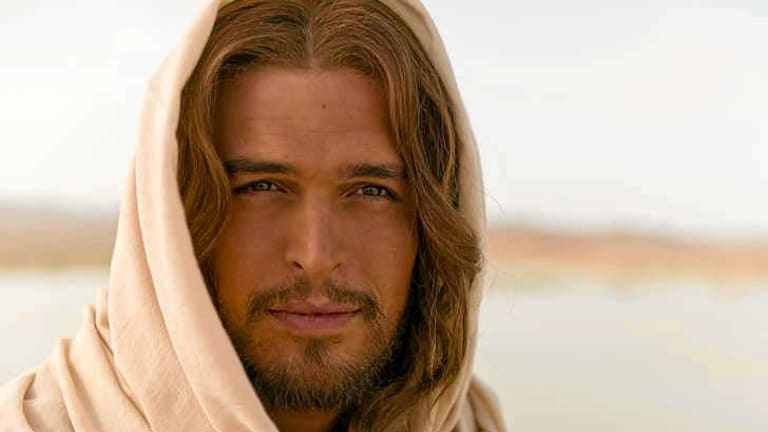 Bunny not so sweet and cuddly
Now here's an interesting trend. American writer-turned director Peter Schink is coming to Australia to shoot his debut movie, the supernatural thriller Bunny, with an all-Australian cast. ''I hope the movie plays really well in Australia but my bigger goal is that I hope it manages to make its way all the way over to the States and play well here,'' he tells Short Cuts from Los Angeles. The move follows LA-based Australian director Michael Petroni's return home to to shoot his psychological thriller Backtrack earlier this year. Says Schink: ''It's hard to distinguish yourself in a world of horror movies and supernatural thrillers these days. I think it's an American perception that things that come out of Australia are more intelligent films and therefore we'll maybe draw some more attention because of that.'' Actor and executive producer Robert Mammone (Tony Mokbel in Fat Tony & Co) will play one of a group of strangers who find a body on a late-night train and have to take on a malevolent force. Schink, who co-wrote the Paul Bettany fantasy movie Legion, says the budget is less than $US1 million, which will be boosted by Australian film making incentives. He starts shooting on his first trip to Sydney next month. ''We have a disused rail yard,'' Schink says. ''They're going on holiday for several weeks and since the entire movie takes place on a moving train, we've managed to secure a train – four cars – and we're just going to park it in this rail yard and we going to do some fairly innovative technology to make [it] look like it's moving ... It will help us move faster, just being in the one location at all times.''
It's a flop: Lars von Trier stiffs at the box office
Who says any publicity is good publicity? Lars von Trier's controversial Nymphomaniac attracted little interest when it opened on the weekend. Screening in two parts, the 250-minute movie took just $41,000 in 10 cinemas. It was even beaten by the little-known Turkish comedy Recep Ivedik 4, which took $52,000 in two cinemas.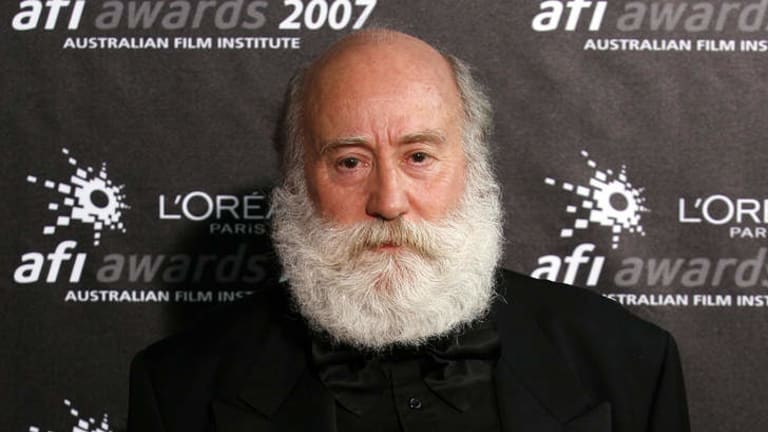 Rumblings in the jungle
Director Andrew Traucki is becoming Australian filmmaking's specialist in dangerous creatures. After a killer croc in Black Water and sharks in The Reef, he's now turned his attention to a mysterious blood-crazed creature in The Jungle. ''It's a mythical creature – a forest demon – and it's done in the found-footage style,'' Traucki says. While his first two thrillers have struggled in Australian cinemas, they have sold extensively around the world. So Traucki has tried a different tack with The Jungle: shooting on a modest budget in Indonesia and Byron Bay, building an audience at festivals then going straight to DVD on April 16. ''The upside to this model is it's low budget, so therefore you don't have to go through the massive complications of trying to get too many funding partners involved," he says. "The downside is the market really does want certain things, such as a cast and certain levels of production values. They'll bank that then put some marketing spend behind it.'' After what he calls ''Traucki's trilogy of terror'', he is considering a different kind of film next – ''even if it's just thrillers with humans rather than just animals all the time''.
2001 pair share memories of Kubrick
A couple of snippets from the very entertaining 2001: A Space Odyssey Live Event, featuring stars Keir Dullea and Gary Lockwood, that Short Cuts was privileged to host at Sydney's Cremorne Orpheum last week (the pair will also appear at a screening event at Melbourne's Astor cinema next Friday, and at Supanova). Before settling on Canadian actor Douglas Rain to provide the soothing computerised voice of Hal 9000, director Stanley Kubrick had hired Nigel Davenport, but decided after a week or so that he sounded too British. So for the rest of the shoot, the two stars had to listen to first assistant director Derek Cracknell delivering Hal's lines – such as "I'm sorry, Dave. I'm afraid I can't do that" – in a strong East London accent. "It was a little like working with Michael Caine," said Dullea. "And that took acting." In one of the early scenes in the movie, a female Russian scientist had a blue jumper on; during editing, Kubrick realised she was not wearing it in the next scene. Dullea says the famed director added a line: "He has a voice – and you have to listen for it, it's very faint in the background – on one of those public address systems. You hear a voice saying, 'A blue sweater has been found. Please come to the lost and found'."
Twitter @gmaddox

Garry Maddox is a Senior Writer for The Sydney Morning Herald.
Most Viewed in Entertainment
Morning & Afternoon Newsletter
Delivered Mon–Fri.