Short films' big leap
Tropfest prize pool has grown along with the film festival.
It started out in 1993 at a trendy Darlinghurst cafe as a means for its creator John Polson to show a short film no one else really wanted to see.
It has blossomed into a city-stopping event attracting tens of thousands, in Sydney, New York and, erm, Saudi Arabia. That makes it the largest short-film festival in the world - in geographical reach certainly.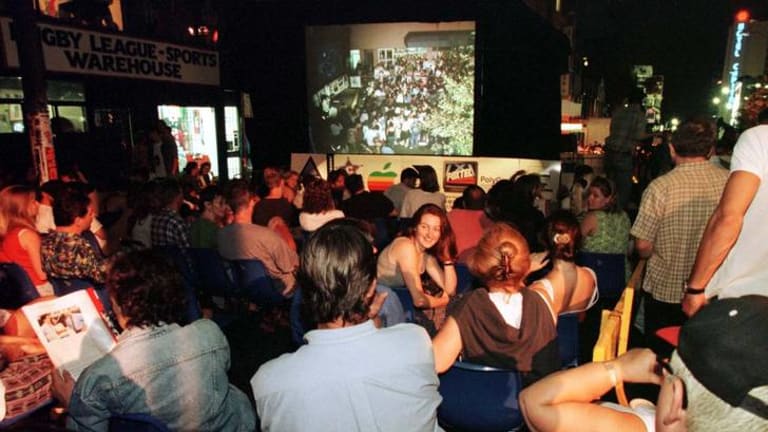 Anyway, in the run up to next year's event on February 17, Tropfest has announced its prize pool, to wit, a Toyota Corolla, $10,000 and a trip to Los Angeles for a week of meetings with film industry executives.
All of which, Polson will forgive us for saying, is a darn sight better than winning his undying gratitude for sitting through his movie in 1993. Entries for the festival close on January 3.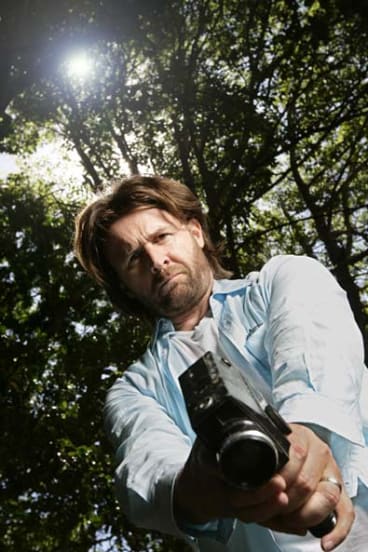 Visit tropfest.com/au for details.
Most Viewed in Entertainment
Morning & Afternoon Newsletter
Delivered Mon–Fri.