The most expensive movie ever made is ...
The priciest film ever made may surprise since it isn't either of James Cameron's flicks, Titanic or Avatar.
It might not instantly spring to mind as the biggest budget-busting film ever, but 2007's Pirates of the Caribbean: At World's End takes the prize.
Johnny Depp's swashbuckling adventure epic, the third in the franchise, cost $US341.8 million ($A369.81 million) to produce, in a list compiled by Business Insider, which takes in reported or estimated budgets and inflation.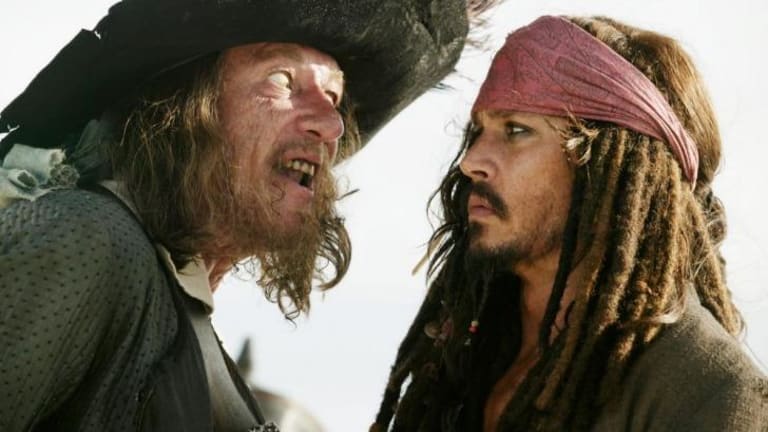 But it more than provided bang for the buck, by pulling in $US963 million ($1.04 billion) at the worldwide box office.
The film, directed by Gore Verbiniski, reunited Depp with Geoffrey Rush, Orlando Bloom and Keira Knightley, and scored Oscar nominations for make-up and visual effects.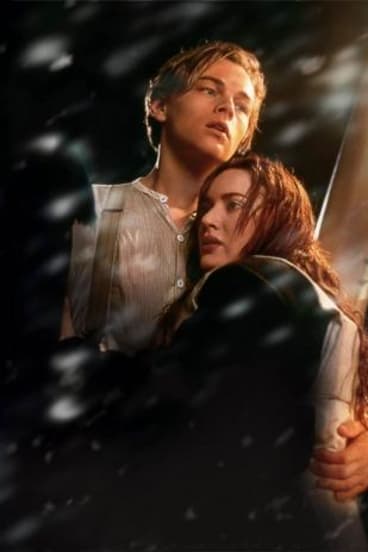 Elizabeth Taylor's Cleopatra comes in at number two with a modern-day budget of $US339.5 million.
Titanic takes the third spot with $US294.3 million
With a surprisingly low turn-out on the list for comic-book franchises, only Spider-Man 3 makes it onto the list with $US293.9 million.
Top 10 most expensive films:
1. Pirates of the Caribbean: At World's End (2007) - $341.8 million
2. Cleopatra (1963) - $339.5 million
3. Titanic (1997) - $294.3 million
4. Spider-Man 3 (2007) - $293.9 million
5. Tangled (2010) - $281.7 million
6. Harry Potter and the Half-Blood Prince (2009) - $275.3 million
7. Waterworld (1995) - $271.3 million
8. Pirates of the Caribbean: Dead Man's Chest (2006) - $263.7 million
9. Avatar (2009) - $261 million
10. The Hobbit (2012) - $257.2 million
WENN, with Sarah Thomas
Most Viewed in Entertainment
Morning & Afternoon Newsletter
Delivered Mon–Fri.