Canberra critic's choice: Five favourite concerts for 2013
No one really wants to narrow down their favourite musical moments in a year to just five events but, as I am asked to do so, here are my five memorable concerts for 2013, in no particular order of preference - and with a bit of cheating. I left these performances feeling that I had found some new insights into the musical world I love.
For sheer unexpected delight in a revitalisation of a much-performed work, Konstantin Shamray's interpretation of Rachmaninov's Piano Concerto No 2 with the Canberra Symphony Orchestra demonstrated Russian classical technique with elegance and authority. To create beautiful music is a skill - to make the listener aware, as Shamray did, of the silence in which the music hangs is a rare gift.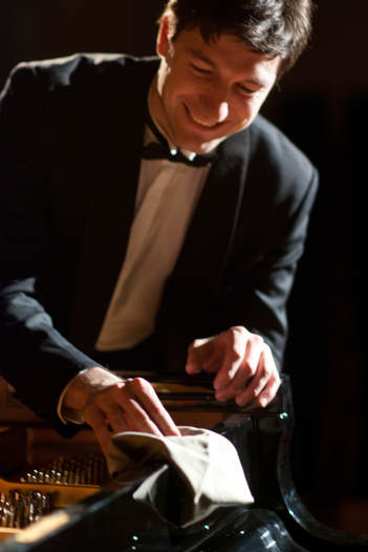 Angela Hewitt's Art of Fugue concert as part of the 2013 Musica Viva series gave us music from a pianist at the height of her powers. Her age enables her to combine wisdom with physical intelligence to produce music that demands an intellectual commitment from the listener. There were no pyrotechnics to dazzle and impress; instead there was absolute clarity accorded to each voice in Bach's contrapuntal writing and an interpretation of each work that has evolved from years of dedicated exploration to define the lines of communication within the compositions.
Sounding the Shine Dome and Sounding the High Court in the Canberra International Music Festival concert series provided many wonderful moments in which music and architecture partnered to enchant the audience - in particular Timothy Constable's performance on marimba of Bach's Chaconne from the Partita No 2 in D minor. Constable was a man possessed in an extraordinary transformation of the marimba into the servant of Bach's genius.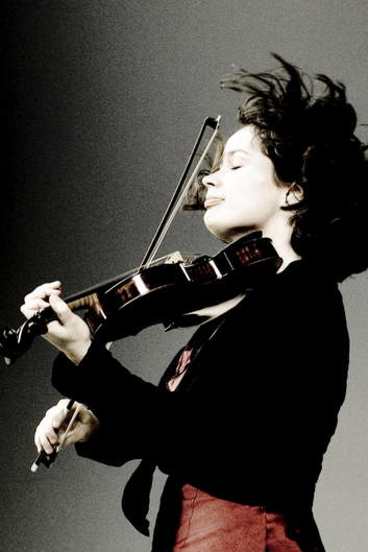 Larry Sitsky and Adam Cook's Four Hands piano concert was an occasion to celebrate the collaboration of two ferociously driven pianists - one in his early 20s, the other in his late 70s. The audience was privileged to witness a master pianist and his student making audible the musical lineage linking back to the composer Ferruccio Busoni. What we heard was the accumulated physical, mental and emotional gifts of a relationship that has evolved between Sitsky and Cook over the last five years.
This was a splendid year for the Australian Chamber Orchestra - so this is where I stretch my brief and say that I loved ACO's electric collaborations with Daniel Mü¨ller-Schott; the barefoot fiddler, Patricia Kopatchinskaja; Martin Frö¨st and the Sydney Dance Company in Project Rameau. These concerts were exhilarating, inspiring each ACO member to deliver something new and reconnect with the audience in a fresh way. My two favourite new compositions performed in 2013 were Canberra composer David Mackay's vocal works Weathering and Aedh wishes for the Cloths.