Cancer tears apart Angels for second time
The Angels bassist Chris Bailey is fighting an aggressive form of cancer, the news coming just days after frontman Doc Neeson revealed his battle with a brain tumour.
Bailey has performed through the illness for several months but recently stepped aside to undergo another round of chemotherapy. The band has described the cancer as "life threatening".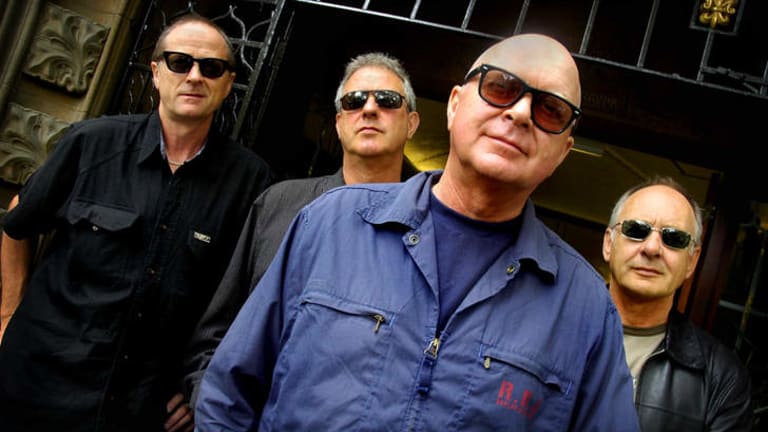 Famed for hits like Am I Ever Gonna See Your Face Again and Tear Me Apart, Bailey and his band mates John and Rick Brewster, Dave Gleeson and Nick Norton have been working on new material ahead of an Australian tour.
John Brewster's son Sam, who has been filling in for Bailey when he wasn't up to performing, will continue to play bass in the group.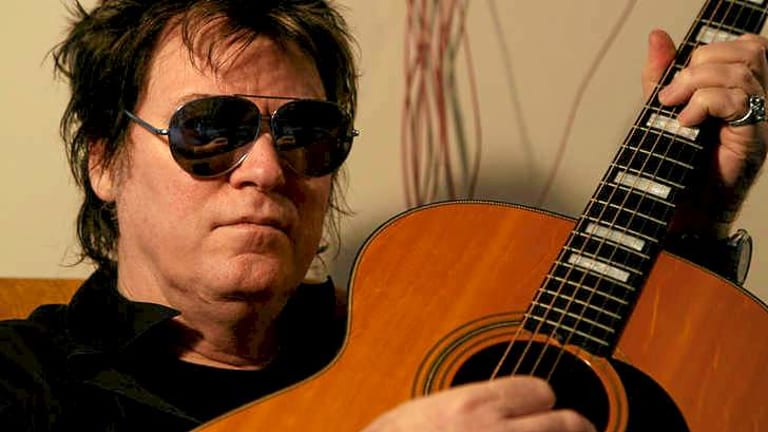 Bailey joined The Angels in 1976, left in 1982, and returned to the fold in 2002. His bandmates paid tribute to his bravery in a statement posted on the group's website.
"(We) are deeply saddened to learn that our bass player, Chris Bailey, has an aggressive, life-threatening cancer and is now undergoing palliative chemotherapy," the statement read.
"He is amongst the very best bass players this country has ever produced, and has always been a great and loyal friend. Chris has been in the studio with us recently and has played on some new tracks."
"John's son, Sam, has been playing bass with us for the past five months since Chris' illness began. Chris has been very helpful to Sam. The two have formed a good friendship and Sam will now continue with Chris' blessing."
The musicians have also revealed plans for a benefit concert in Adelaide to raise money for Bailey's family.
The news comes after Neeson, who fronts a separate line-up of The Angels, confirmed he had been diagnosed with a brain tumour over Christmas.
AAP
Most Viewed in Entertainment
Morning & Afternoon Newsletter
Delivered Mon–Fri.