Coldplay review: Chris Martin's heartbreak haunts Ghost Stories
Coldplay
Ghost Stories (Parlophone/Warner)
The military uniforms and drums, the grabbing at stars because we all can do the same and the hip-hop-is-my-friend suggestions have been put away. Probably in that locker up in the attic waiting for the change of seasons or change in mood or maybe change in circumstances.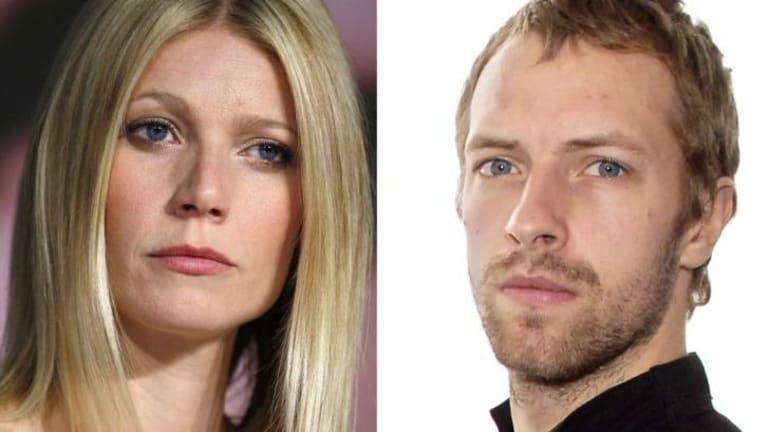 That incipient euphoria which accompanied a lot of those accoutrements on recent Coldplay albums? Yep, that's been shelved too. Summer may be coming in the northern hemisphere but this is a record for staying in and huddling close, for woollens and comforters, for long dark nights alone. Very alone.
If you didn't know it, if somehow you'd been looking away for weeks while the interwebz and regular media went to town on "conscious uncoupling", you would not have to wait long to recognise Ghost Stories as almost the quintessential breakup album. Not some bitter slag off of the ex, Gwyneth Paltrow, in the style of Phil Collins or Marvin Gaye but an album of sadness and yearning and real emptiness at the core of this bloke's life; which is in keeping with Chris Martin's more evolved traits.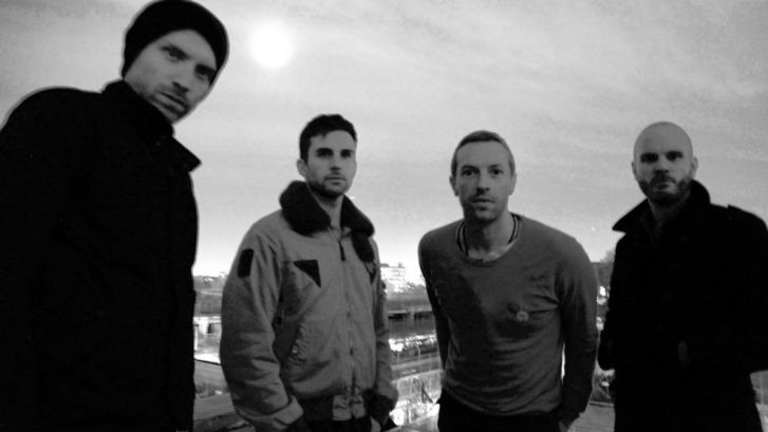 Put it this way, there's a yawning gap, an unbridgeable one, in the slow drift of Oceans, and there's no attempt to hide it or to even pretend he's going to make it no matter how many times he sings "I'm ready for the change". You'll recognise this man from Yellow, and indeed much of the Parachutes album, but what was inchoate need a decade or so ago now has something to measure itself against, to know what has been lost.
As he sings in True Love, Martin is a man who "had it once, I lost it though". More directly, he hasn't slept, he hasn't forgotten, his heart staying still for, as the first track makes clear, "you're always in my head". It may be accompanied by what sounds like a choir fading in and out of a gently chiming guitar riff in Always In My Head, but Martin's voice remains isolated and it moves little before the song's sudden end, like a sharp slap to the face.
Soon after, in Magic, a mechanical beat and low-lying if high-throbbing bassline are joined by some falsetto. The combination pushes the boat out a little bit musically (coming across like an R&B ballad touched by the introversion of The xx) and lyrically ("still believe in magic, yes I do, of course I do") but never really convinces that Martin is anything but locked in and locked down as he sings, "I don't want anybody else but you".
Even the slightly more club-friendly Ink talks about tattoos you get you through life but the names are carved "with a pocket knife" and in the end it all comes back to this: "All I know is that I'm lost whenever you go, All I know is that I love you so, so much it hurts."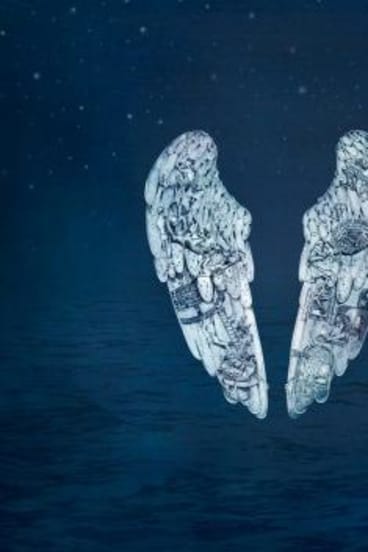 It's not all one man crushed, to be fair. There are some relatively pungent interjections here, like the bent guitar line late in True Love and the Eno-esque treatment of the backing vocals in Midnight. And for a brief moment, in A Sky Full Of Stars (as in "you're a sky full of stars, I'm going to give you my heart"), the piano is vibrant and the post-chorus burst of hands in the air house shines some artificial light into the mix.
However, even the lilting semi-optimism of O, which closes the album on a ruminative piano motif, may bring a flock of birds that has him looking up to the sky and seeing shape and life but he can't help note that as soon as they come, they go away again.
Is it too much melancholy? Maybe, for the energy of recent Coldplay albums have helped masked a relatively limited musical kitbox. But then in many ways, Ghost Stories may connect to the neediness of those first two Coldplay albums, a neediness which was in both the makers of the songs and the listeners. Hurting translates just as easily and maybe more directly than happiness.

Since joining Fairfax in 1992, Bernard has been an editor and written on education, roads and local politics. These days, he specialises in music and is the senior music writer and reviewer.
Most Viewed in Entertainment
Morning & Afternoon Newsletter
Delivered Mon–Fri.