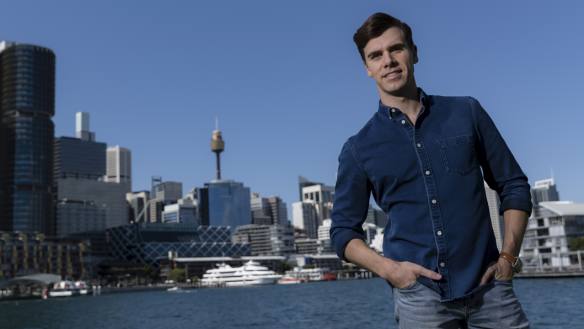 From the birth of his twin sons at 24 weeks to a debut album and the lead role in Australia's hottest musical, Blake Bowden has had a busy two months.

"These boys had no right to succeed, but they did. There's an element of that to me and my career."

Virginia Gay was performing in Calamity Jane in Canberra last week, when a woman in the audience implored her to stop.

Robyn Archer revisits the Weimar Republic's anti-fascist anthems by way of a timely warning of history repeating itself.