Gok's Clothes Roadshow, Thursday, April 26
LifeStyle You, 8.30pm
Gok Wan is back with one of those huge fashion-advice roadshows that seem to be all the rage in Britain these days. Tonight he is in Liverpool, where he starts off overseeing scores of women who have come to swap clothes that do not fit them and to listen to his advice about how to dress for their various shapes (apple, pear, hourglass, boyish and top-heavy). Then he does individual makeovers on a group of social workers and puts together a collection of high-street clothes to send down the runway in competition with a collection of designer clothes chosen by another fashion maven. Cheerful fun with lots of tips.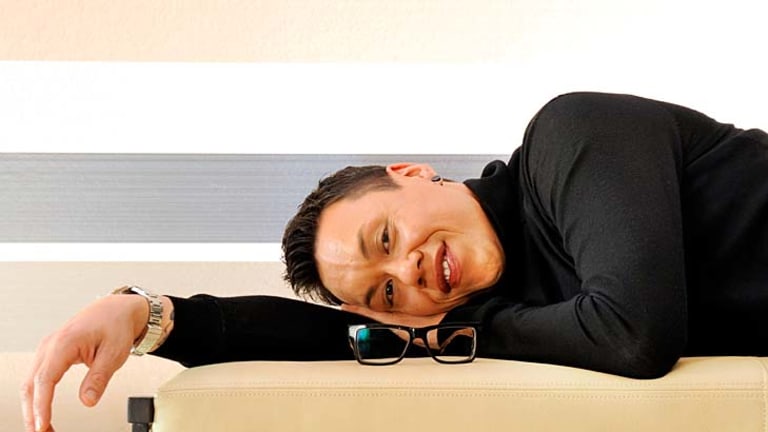 Most Viewed in Entertainment
Morning & Afternoon Newsletter
Delivered Mon–Fri.