Heating up TV screens this summer
Leftover episodes of already axed programs, below-par sitcoms, cheap lifestyle shows – welcome to summer television.
Traditionally, December and January are bereft of good (non-sport) viewing. But this year, things are different – the networks have upped the ante with first-run drama and documentary series, turning out some hidden gems.
Channel Ten is leading with new episodes of terrorist drama Homeland, hoping to reverse its 2012 annus horribilis of failed programs and staff cuts.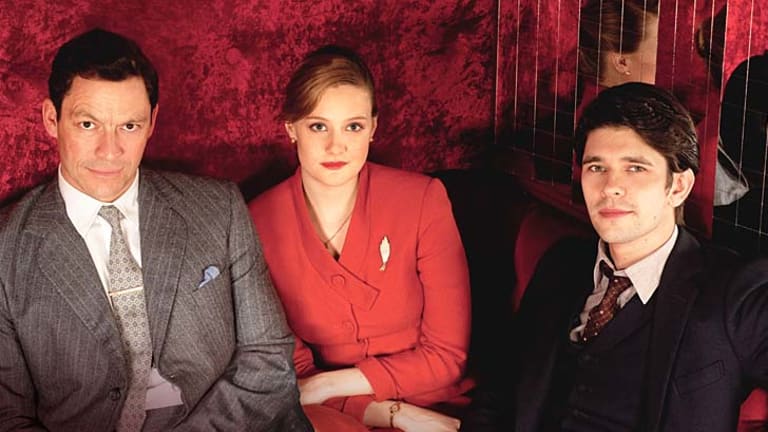 Ten fast-tracked Homeland's season two premiere in October but it bombed against House Husbands on Nine.
It may not attract a huge ratings over summer – most fans have already seen it online – but the presence of quality, first-run drama will find an appreciative audience.
''Homeland continues its riveting cat and mouse plot moves,'' the TV Tonight editor, David Knox, says. ''Just when you think it must be done, it detours down desperate roads that up the stakes. Brilliant.''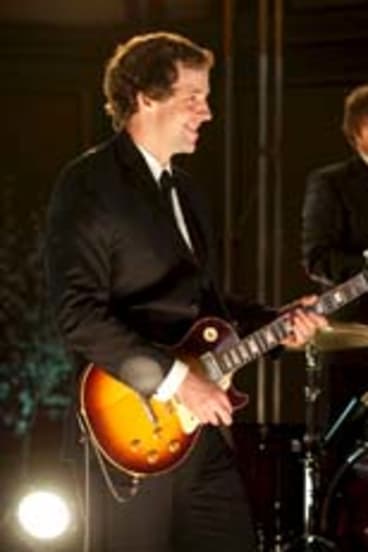 Ten will also screen new episodes of American Idol, featuring The Voice defector Keith Urban as a judge.
Knox also recommends comedy drama Wedding Band, starring former Beverly Hills, 90210 cast member Brian Austin Green, describing it as a mix of Entourage and PartyDown.
Having won the 2012 ratings, Channel Seven is lowering its guns until next year's ratings season begins. Only a handful of first-run programs will screen over summer – nearly all reality shows including Border Patrol, the US version of The Amazing Race, Coastwatch, Nazi Hunters and Property Ladder.
After a ratings resurgence this year, Channel Nine is also watchful airing just one first-run sitcom: season two of pleasant-but-unchallenging Mike & Molly. Other new shows include the US version of Who Do You Think You Are? and the 25th season of the tired Survivor franchise. Sister channel GEM is worth watching for new episodes of Weeds, a cleverly crafted series about a pot-dealing suburban mum.
Then there's Knox's pick, The Big C, starring Laura Linney.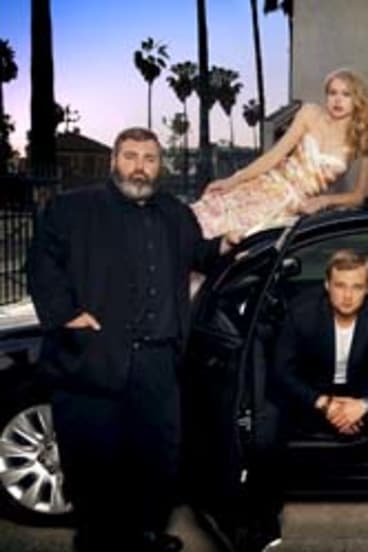 Comfort food and sentimental British drama dominate ABC1's summer line-up, including new episodes of Rick Stein's Spanish Christmas, a Christmas special from Nigella Lawson and Maggie Beer's Christmas Feast. Among Aunty's first-run summer dramas is Young James Herriot, a prequel series to the much-loved All Creatures Great and Small.
The most keenly anticipated, however, is the second season of The Hour, set in a London newsroom in the mid-1950s.
Knox also recommends Next Stop Hollywood, a reality series that follows six aspiring Aussie actors during pilot season in Los Angeles.
But his top summer choice is Hit and Miss, tucked away on ABC2. Made by Shameless creator Paul Abbott, it stars Chloe Sevigny as a transgender contract killer.
''It's simply the most under-rated show on the box right now,'' Knox says.
SBS launches acclaimed Swedish sci-fi drama Real Humans and a ten-part US drama called Prisoners of War, which inspired Homeland.


Most Viewed in Entertainment
Morning & Afternoon Newsletter
Delivered Mon–Fri.