Price isn't right for Seven as network drops game show
The Seven Network has axed iconic game show The Price Is Right.
The current version of the show, in which contestants compete to win cash and prizes by guessing the price of various items, was launched in May last year.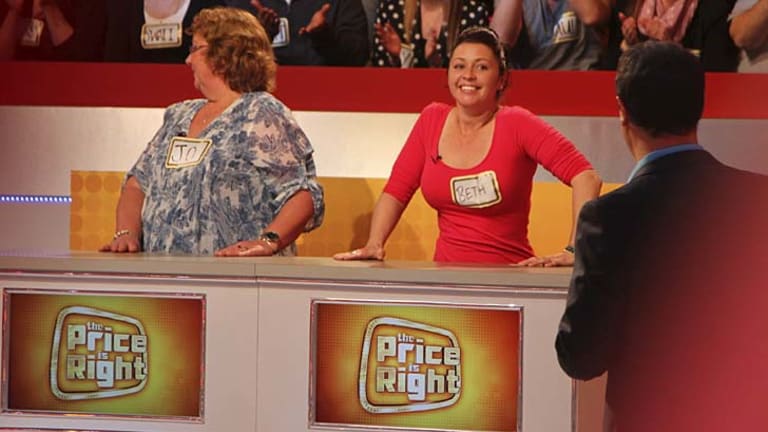 It was hosted by Larry Emdur, who also fronts Seven's mid-morning magazine show The Morning Show. Emdur was the host of two previous iterations of the format, both for Channel Nine, from 1993 to 1998 and 2003 to 2005.
"We will not be making any further episodes. All episodes produced have been screened," the network said in a statement.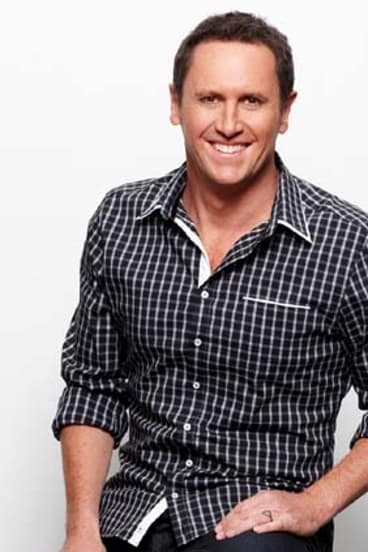 "Larry Emdur remains with The Morning Show and is a valued member of the Seven family."
Entertainment journalist Peter Ford broke news of the show's cancellation on Fairfax Radio this morning.
Seven launched the show last May, claiming it was returning to its "original" home. Seven launched the first Australian version of the show, fronted by Bruce Beeby in 1957.
Seven's most successful version of the show was The New Price Is Right, which was hosted by Ian Turpie and aired between 1981 and 1986.
The original US version was created by iconic US game show pioneers Mark Goodson, Bill Todman and Bob Stewart.
The trio developed many iconic game show formats, including Double Dare, Family Feud and The Match Game, which is known in the UK and Australia as Blankety Blanks.
The format is currently owned by Fremantle Media, who license versions of it around the world, including Portugal's O Preco Certo, Italy's OK, Il Prezzo e Giusto! and Venezuela's El Precio Justo.

Michael Idato is a Senior Writer based in Los Angeles for The Sydney Morning Herald.
Most Viewed in Entertainment
Morning & Afternoon Newsletter
Delivered Mon–Fri.