The Block Glasshouse contestants are being trolled on Facebook
Social media trolls have left some contestants on The Block Glasshouse feeling so shaken they haven't wanted to leave the house or speak to their families.
The Nine Network's reality renovation show has launched an anti-bullying campaign on its Facebook page, urging fans to have an opinion but don't make it personal.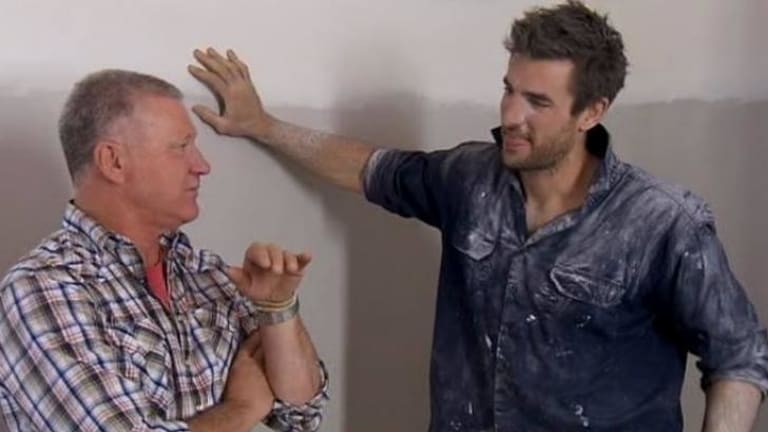 "Opinions are welcome, but personal attacks are not," a post pinned to the top of the show's page says, with a photo of site foreman Keith.
"Don't upset our Facebook Foreman or you may find yourself BLOCKed from Commenting."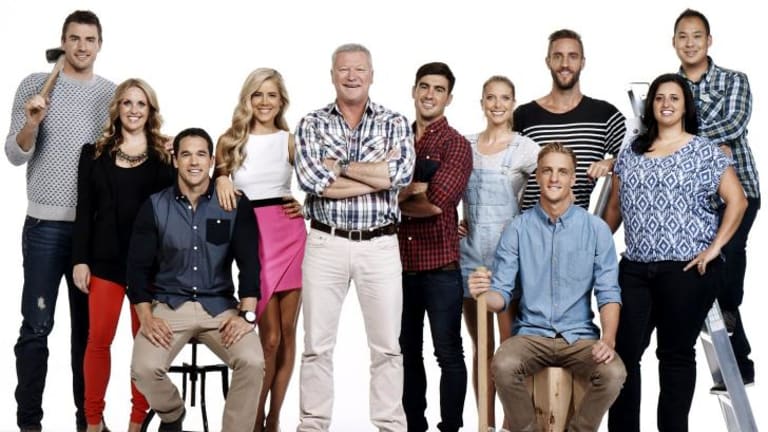 Executive producer Justin Sturzaker says social media trolls have targeted several contestants this season, remarking on things like their personality, looks and relationship with their partner.
"We have had moments where people have not wanted to leave the house because they feel that the whole world hates them because of something that they've read on social media," Sturzaker told AAP.
"They have not wanted to do media appearances and they have not even wanted to go out and talk to their own family until they have been able to be reassured that the troll that posted those comments was a very, very small part of the larger audience."
The Block Facebook page has more than 468,000 fans.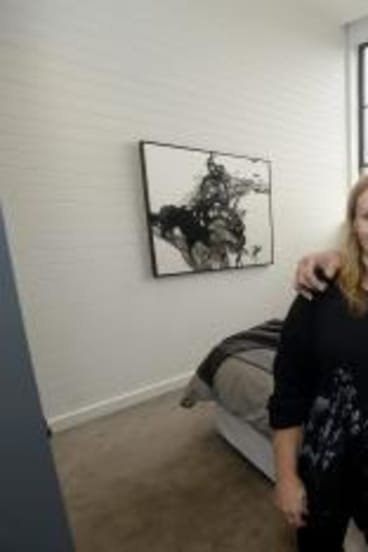 "If you get 20 or 30 comments that are negative in a row on a night that can be really upsetting," Sturzaker said.
"There can be quite a vicious tone to these statements.
"We just felt that it was time to take a stand."
Sturzaker said several contestants have been targeted by internet trolls this series, particularly former AFL footballer Darren Jolly and his wife Deanne.
Most Viewed in Entertainment
Morning & Afternoon Newsletter
Delivered Mon–Fri.