The truth is ... I'm leaving: Hamish Macdonald quits Ten
The Ten Network's high-profile star journalist Hamish Macdonald is set to leave the network.
Macdonald confirmed the decision with an announcement on his Twitter account.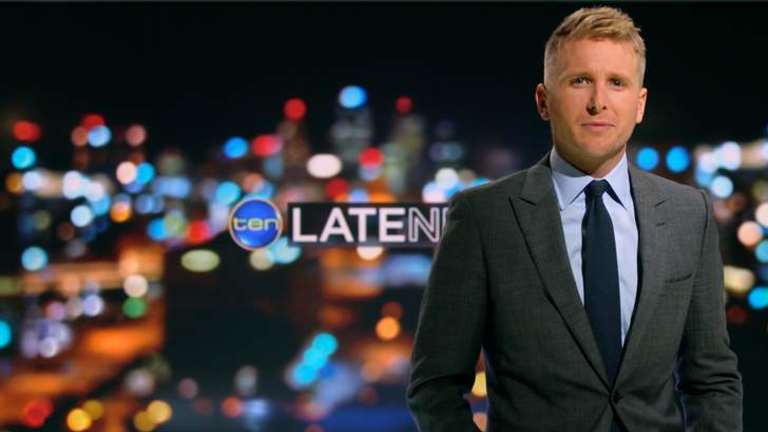 "After [three] wonderful years at Ten, I have decided to move on," Macdonald wrote.
"Thursday 26th September will be my last day on-air. I wish everyone at Ten enormous success during the exciting period ahead. I will miss the many great friends I have made here.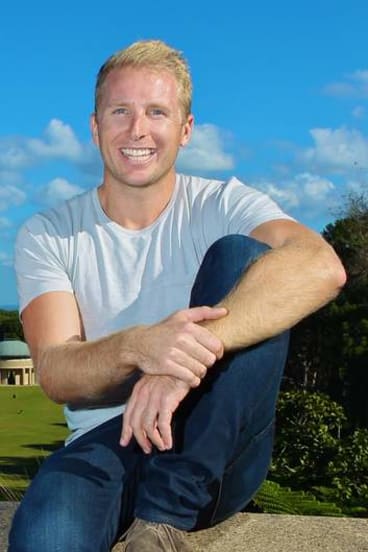 "And finally, after [eight] years of almost non-stop travel, I am hoping to take a little down-time now to consider which option to pursue next."
He has been with Ten since 2010.
"Thanks to everyone at Ten for the incredible opportunities they've afforded me," he wrote. "I'm extremely grateful. This was a hugely difficult decision."
The surprise move comes as Ten is preparing to launch two new morning television programs, re-launch its network news service and lay down plans for their coverage of the Olympics.
Ten's re-vamp of its news service, including the restoration of the network's iconic "Eyewitness News" brand, was confirmed in a series of promos which began airing last night.
According to insiders, Macdonald is fielding a number of offers, including at least two offers from international broadcasters.
Ten's news department has endured a turbulent few years. With the appointment of Seven and Nine news veteran Peter Meakin as director of news and current affairs, Ten will have its fifth news executive in three years.
Macdonald came to Ten one of the brightest rising stars in the global news industry.
He won the British Royal Television Society's young journalist of the year award in 2008 when he was a 27-year-old reporter working for the English-language Al Jazeera news channel.
At the time, the jury noted his "confidence, style and spirit". They also said he possessed "real star quality".
He has also worked for Britain's Channel 4 and ITV.
Macdonald joined Ten in 2010, originally as a foreign correspondent for the 6.30 with George Negus program.
In 2012 he was named the host of Ten's re-vamped late news service, which has delivered the network a regenerated audience in late night and a rare prize in television: a quality commercial news program.
In 2013, he launched his own current affairs series The Truth Is.
Michael Idato is a Senior Writer based in Los Angeles for The Sydney Morning Herald.