Swarm of wasps forces family to flee home
A family home in Richardson was invaded by a swarm of European wasps on Wednesday night as a nest of thousands of the insects fell through their kitchen ceiling.
Ron and Louise Goodwin were shocked to find their house overrun with wasps, which emerged from a nest the size of a large beach ball.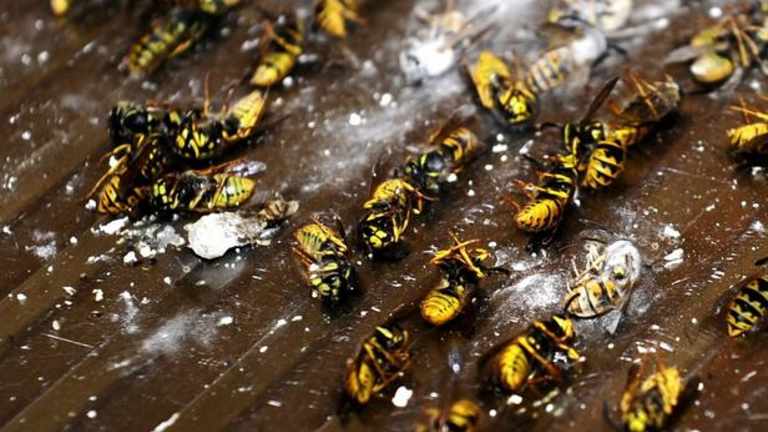 After discovering the swarm, the couple sprinted out of the house. Mr Goodwin, who is allergic to bee stings, was stung three times in the back as he fled. The house was fumigated late that night and the couple stayed with a friend.
On returning, they found that the fumigation had not been very successful. Their residence was fumigated a second time yesterday morning.It left thousands of the insects, many of which were still alive, littering most of the house.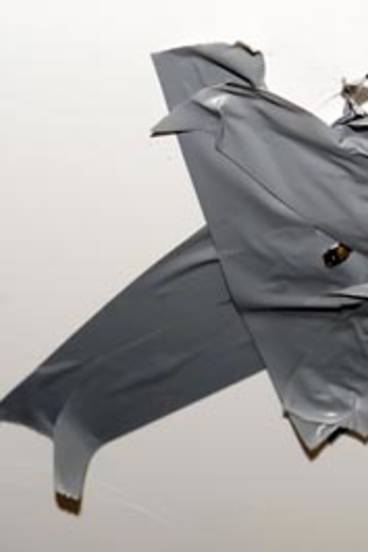 ''We are concerned for the safety of our three young children, who stay at the house regularly,'' Mr Goodwin said. The couple contacted the landlord who was uncooperative, and told them that it was the government's responsibility to deal with the problem.
Wasp expert Philip Spradbery is determining how best to deal with the removal of the wasps as they have spread throughout the roof. He had already removed a nest yesterday which was half buried in the ground.
European wasps are not the only creatures shacking up with Canberra residents this summer. Favourable weather conditions has meant an abundance of food resources and an increasing number of Canberra residents are sharing their homes with possums.
''Plentiful food resources in the suburbs have given young adult possums the opportunity to leave the family group, resulting in a spike in reports of possums in the homes of Canberrans,'' the acting manager of national parks, reserves and rural lands with ACT Parks and Conservation, Peter Galvin, said yesterday.
Possums normally make their homes in tree hollows and when none is available, they seek out a small dark place - such as the roof of a house or garage. ''If a possum has moved into your home, blocking the entry point at night when the possum is out feeding is the only way to guarantee that it will not return,'' Mr Galvin said.
Most Viewed in Environment