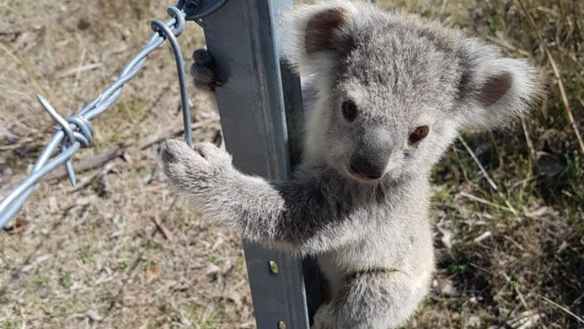 The Berejiklian government is ignoring its own advice to protect koalas as numbers of the marsupial plummet towards extinction in the state by mid-century.

Conservation workers say they have discovered a wildflower never before recorded in Melbourne's suburbs – and predict it could be the tip of a botanical iceberg.

The Sydney desalination plant's biggest effect on the ocean is unlikely to be from the release of highly saline brine, according to the first peer-reviewed study into the industry's marine impacts.