Adherence to fire standards has to be checked, experts warn
Tune in to our live Q&A with bushfire expert Trent Penman from 12-1pm today
Homes built on Sydney's vast bushfire-prone land should be monitored to ensure they continue to meet safety standards, to give them the best chance of surviving a fire storm, experts are urging.
As many as 1 million houses in Sydney face a serious risk from bushfires because the city had expanded into leafy areas that are so prone to bushfire that some suburbs would not exist if the city were planned now.
Almost 200,000 homes in greater Sydney, which includes the fire-prone Blue Mountains, have been built within 100 metres of bushland, but hundreds of thousands more could be put at risk by fire embers.
Councils have been required to map fire-prone land since 2002 and new homes built in these areas must meet tight standards, but there is no requirement to follow up on some of these measures once approval is granted.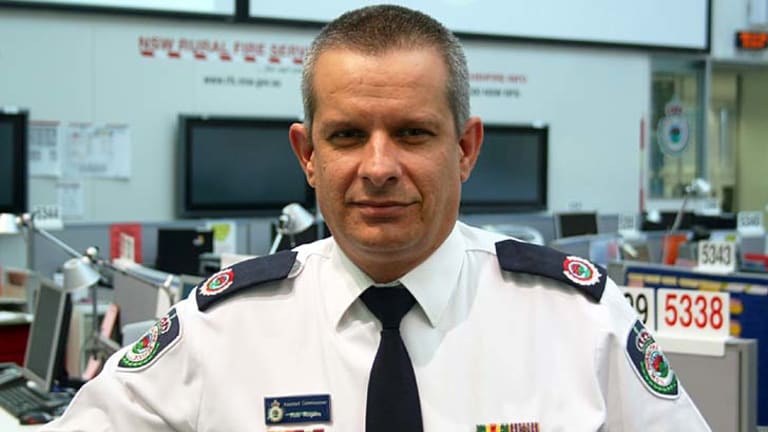 The standards can include buffer zones between bushland and buildings, keeping trees and shrubs well away from buildings and not parking highly flammable vehicles, such as boats or caravans, near the house.
University of Wollongong Centre for Environmental Risk Management of Bushfires director Ross Bradstock said there was a good case for monitoring new homes in fire-prone areas to ensure they continued to meet standards.
It would be a costly and time-consuming exercise to visit individual properties but aerial imaging could help experts monitor homes in the most dangerous areas, Professor Bradstock said.
''There is a need for some monitoring because at the moment that mechanism doesn't exist.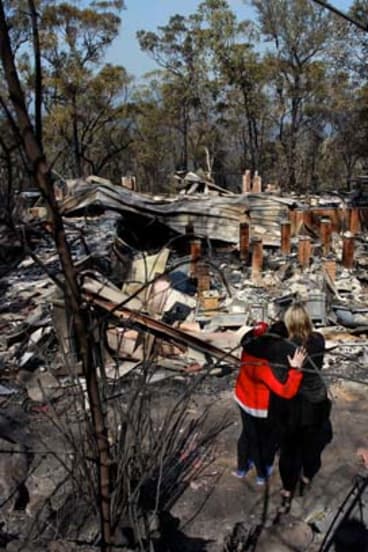 ''There is a need for residents in these situations to be informed about the type of risk they are bearing,'' he said.
CSIRO leader in bushfire urban design research Justin Leonard said the ''maintenance of the landscape and the house'' were crucial to the survival of people and homes in a bushfire.
''What is important is that when a fire turns up, all the small details are in place,'' Mr Leonard said.
If the small details were allowed to lapse, they could become the ''weakest link'' in a bushfire survival plan, he said. ''It only takes one or two things missing that can negate all the others that are in place,'' Mr Leonard said.
NSW Rural Fire Service deputy commissioner Rob Rogers said homeowners had access to several tools to help them plan for bushfires and it was their job to prepare their properties to ensure they were safe.
''There is a level of homeowner responsibility. I don't think we should be talking about forcing people to do certain things to their home,'' Mr Rogers said.
He said homeowners could be in breach of their development approval if some key aspects such as keeping firebreaks between the bush and homes were not properly maintained.
Most Viewed in Environment
Morning & Afternoon Newsletter
Delivered Mon–Fri.