Cold spell has the city shivering
There's a cold breeze blowing from the south, snow dusting the Brindabellas, and the first frost expected within days – and it's not even Anzac Day yet in Canberra.
Residents of the ACT have woken to a chilly start on Friday morning, with the apparent temperature dipping below freezing as a cold southerly wind whistles through the city, gusting up to 59km/h, and set to get stronger through the day.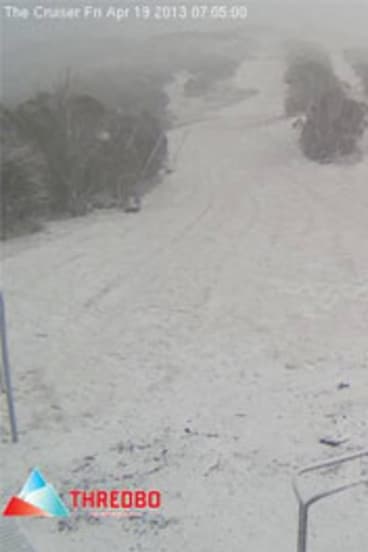 The surrounding region isn't being spared the cold snap. Live weather cameras show snow settling at Thredbo and Perisher, as the Bureau of Meteorology warns snow will be falling above 1200 metres. In Cooma, the apparent temperature dipped as low as minus 5 degrees overnight, while the forecast for Thredbo Top Station predicted the mercury wouldn't get above zero on Friday.
The South Coast is forecast to be hit with rain, wind gusts up to 110km/h and 5 metre ocean swells, which could cause coastal erosion.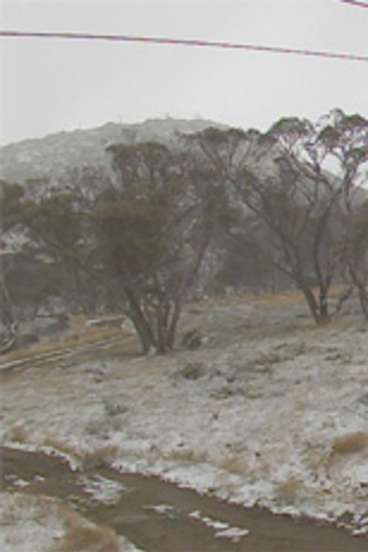 A few late showers are forecast for Canberra on Friday, with a maximum of 16 degrees, a considerable drop from the warm weather the capital has been turning on in recent weeks.
And with minimum temperatures set to drop further in the next couple of days, it could be worth getting out the winter woollies and warm pyjamas.
Saturday will be partly cloudy, with a minimum of two degrees and maximum of 17, and Sunday is forecast to bring Canberra's first frost of the season, with a low of zero and a maximum of 19.
''Maximums are going to be consistently below 20 degrees for the next few days and minimums quite low indeed,'' a Bureau of Meteorology duty forecaster told The Canberra Times on Thursday.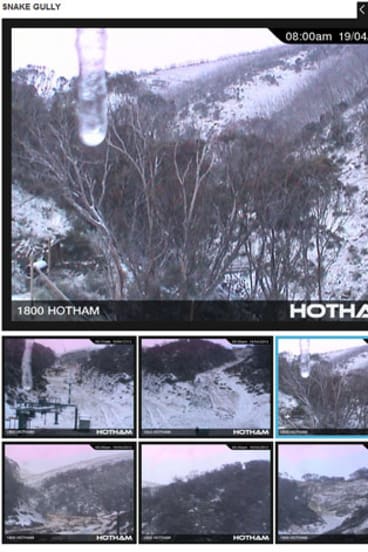 ''We've basically got two air masses competing for dominion over the region … and in this case you do get a daily burst of cool weather, followed by a burst of warm weather quite regularly during autumn.''
The good news is Canberra should escape most of the rain and the worst of the wind.
''It will still be a little bit blowy from the south I imagine, but most of the rain will be confined to the coast and the ranges. There's just a chance of a shower or two here or there.''
A sheep grazier's warning is in effect for the South Coast and Snowy Mountains forecast districts due to the cold weather and snow.
Four centimetres of snow was recorded in the NSW alpine region overnight, and live snow cameras at Thredbo village showed a blanket of white on the upper slopes.

"It's great, it started early this morning and it's still falling lightly now," says Thredbo spokeswoman Susie Diver.

"You can have snow at any time of the year but from April onwards we start getting regular snowfalls. Then we begin snowmaking in May for the season when it opens on the June long-weekend."
A severe weather warning remains in place for damaging winds of 65km/h with peak gusts of 110km/h for elevated areas in the Snowy Mountains.
- with AAP
Most Viewed in Environment