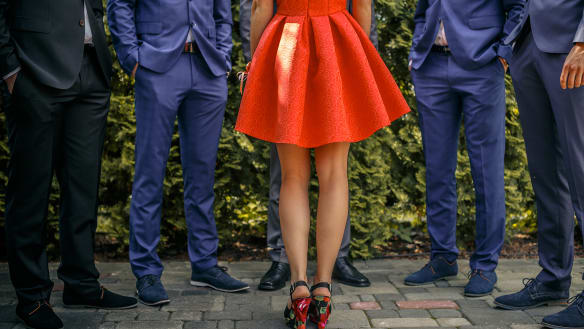 As a nobly appointed groomswoman, I was determined to put aside any preconceived notions about the adult entertainment industry and attend.
Employees could sense the fog of doom blanketed over their positions.
Kylie Orr
One twitter theory - that has now gone viral - would suggest that yes she was, thank you all very much.

Turns out that life as a 40-year-old single, childless woman - the thing we're taught to fear and avoid at all costs! - is actually pretty great
Lisa Bonos
Advertisement
Advertisement
Advertisement