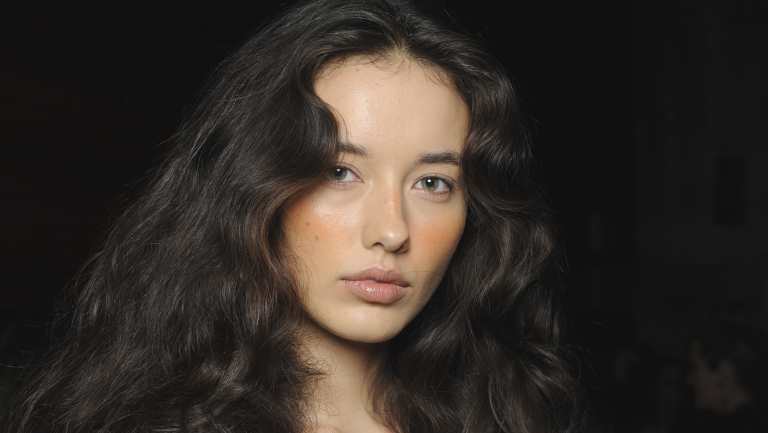 Road Test
This week I try … an organic facial
The lowdown Mama V, aka Vaia, is famous for her organic facials based on aromatherapy and botanical ingredients, and I am ready to succumb. Vaia starts with a double cleanse: a foam cleanser to thoroughly remove make-up, followed by a milk one. Next she exfoliates using a gommage to unclog my pores. While she massages my face, neck and décolletage, I enjoy some muchneeded beauty sleep. Vaia then performs some reiki and applies a hydrating face mask, before massaging my head and giving a lactic acid treatment to my arms and hands. The restorative infra-red light comes last.
Pain factor More like bliss factor.
Downtime Facial, 75 minutes; LED therapy, 20 minutes.
Results The massage technique boosts circulation and helps to rid skin of built-up toxins. My skin was blissed out, as was I.
Where to get it Sydney: Vaia Beauty, vaiabeauty.com.au. Cost: facial, $200; LED therapy, $60. Melbourne: Herbario Clinic, herbario.com.au. Cost: facial, from $200; LED therapy, from $60.
At home Try Vaia Luna Oil, $45, vaiabeauty.com.au, post cleansing.
Trend: Super Hair Treatments
Hair that is bombarded with heat styling tools and has been coloured repeatedly (everybody's, right?) is probably in need of some serious rehab. We have found two pre-shampoo treatments and one weekly conditioner that are hair godsends because they are so easy to apply with a minimal wait time.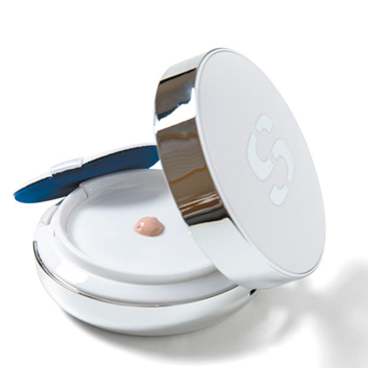 Add to Cart
You know my obsession with portable compact foundations. Well, the latest from Sisley doesn't disappoint. It has a pump action that delivers the perfect dollop of foundation to create the best coverage. Sisley Phyto-Blanc Brightening Anti-Pollution Cushion Foundation, in White Pearl, $150, sisley-paris.com.
Ask Stephanie
Do I need to use the nozzle on my hairdryer? Nozzles are essential because they focus heat and thus help prevent frizz. The nozzle should be held in a horizontal position, a few centimetres from your hair. Begin at the root and blow-dry in a downward direction until hair is completely dry. Apply a heat-protectant such as Kevin Murphy Staying Alive, $36, adorebeauty.com.au.
Beauty director, Daily Life