There is a reason beauty treatments were for decades considered the preserve of the idle rich. Salons were open only nine to five, or even 10 till three, so the majority of women who worked and looked after children did not have the time free for facials even if they had the ready cash. Now, like banks, and some government agencies, beauty parlours and hair salons are keeping their doors open at weekends and after hours, sometimes late into the evening. And we're the beneficiaries. Not only can we schedule waxing and colouring so they don't impede on our work and home lives (or lead to unwanted exposure of our roots) but we can head home and tuck into bed straight afterwards without reapplying makeup or even necessarily redressing properly.
''If you have to rush off back to work you lose a bit of the magic,'' says Lyndall Mitchell of Aurora Spa Retreat, which since it opened in St Kilda 15 years ago has operates past 8 o'clock most nights of the week. ''That's what it's all about. We need to be able to switch off our minds and enter another world - not just mothers with children but men and women with stressful jobs. If you can go home afterwards you can take that relaxation with you.'' It is also a practical move by Aurora. ''We need to be available to our clients after work,'' says Mitchell. ''Males are an important part of our business.''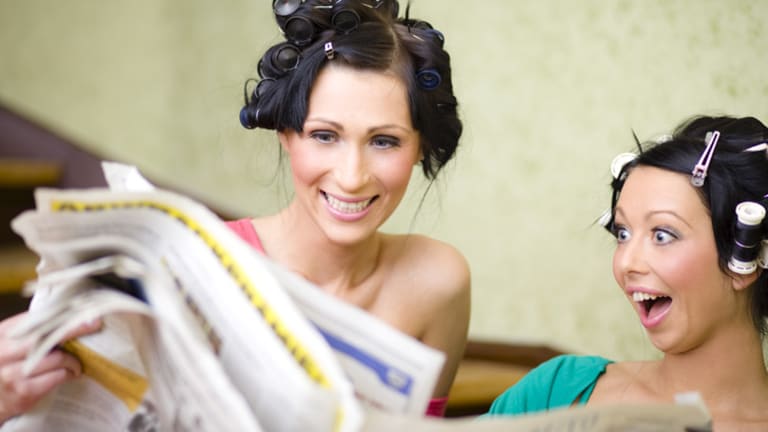 Mobile beauty therapists, such as ''the travelling peelsman'' James Vivian are also meeting the need. Vivian, who has recently opened a laser clinic in Melbourne, visits a good majority of his customers in their homes in the evenings. ''I can fit in with them,'' he says. ''Most of my clients lead very busy lives and the only opportunity they have to pamper themselves is after their husbands get home. It's easier. And I come to them.''
Saturdays and Sundays are now the busiest days of the week for hair salons. Even Mondays, which used to be universal closing day for hairdressers as well as for museums and fish'n'chip shops, are now just another working day for any good salon. ''We've got to be open when clients want us,'' says Jo Smith of Toni&Guy Georges in Melbourne's Collins Street. ''For many people the only time they can get in is at the weekend.''
What ever did we do before the ''24/7'' culture extended to beauty professionals? However did anyone manage to have a hair cut? Did people rely more on home treatments - home hair dyeing, DIY waxing, plucking in front of the shaving mirror and pedicuring in front of the TV? As the salons and spas remain open for longer and at more convenient times, are we outsourcing more grooming tasks? Maybe you're sending your mum for a beauty treat for Mother's Day. Everyone's doing it.
How have your beauty appointments changed over the past few years? I remember when leg waxing was considered indulgent and hair cuts were strictly before 5pm. Now I seem to be in salons for hours ...
Morning & Afternoon Newsletter
Delivered Mon–Fri.