What does it mean to be beautiful?
To show how different countries have very different standards when it comes to beauty, US journalist Esther Honig had her face digitally altered by people in 26 countries - and the results are stunningly disparate.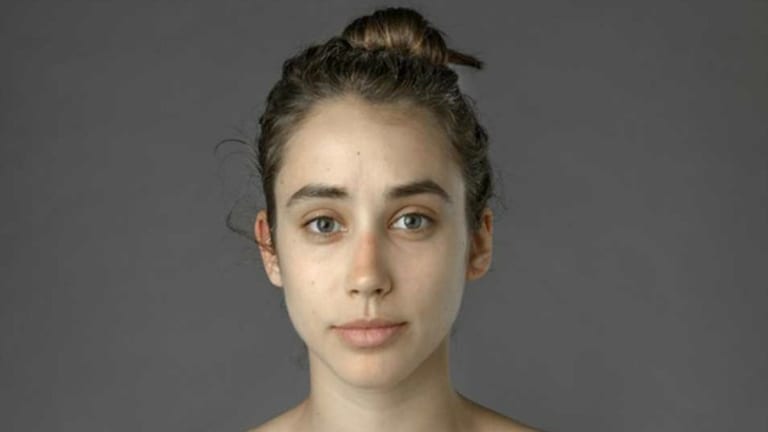 For the project, named "Before & After", Honig used freelancing platforms such as Fiverr, to contract about 40 photoshop artists from countries such as Ukraine, Kenya and Serbia.
Some of the artists were professionals, while others were amateurs. Honig's request to all of them was simple: "Make me beautiful."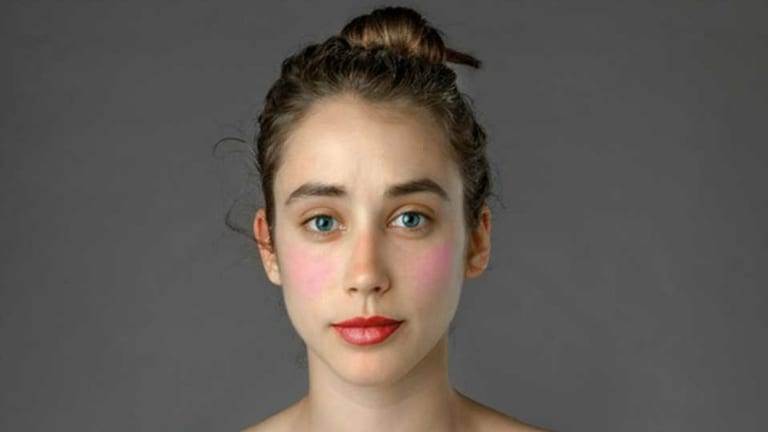 "Photoshop allows us to achieve our unobtainable standards of beauty, but when we compare those standards on a global scale, achieving the ideal remains all the more elusive," Honig explains on her website.
While some of the resulting images, such as the ones from Vietnam and Venezuela, show subtle changes to the original photo, some (including both examples from the US) completely changed Honig's facial features.
"Morocco was the most surprising image, the way the concept of 'make me beautiful' was interpreted in this instance left me breathless. In turn the image I received from the US [blonde hair] made me shriek, it's been manipulated so radically that it was like looking in the mirror to see a warped image of my own face," she told The Atlantic.
See some of the images in the gallery above, and check out the entire gallery on Honig's website.
Segments of this story originally appeared on Mashable.
Fairfax Media
Morning & Afternoon Newsletter
Delivered Mon–Fri.